Boost Tile
Skillfully Engineered for Better Performance
VersaCourt Boost tiles are designed to provide a durable, safe and functional game court for all types of commercial spaces. They are made from a specially blended, high-impact, copolymer polypropylene that lasts for years.
Low Maintenance
Attractive Appearance
Highly Durable
Uniform Surface for Enhanced Playability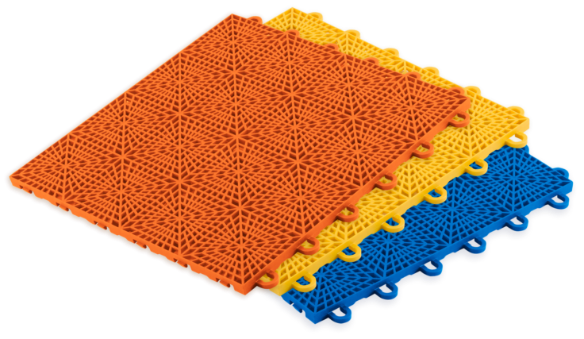 Use Promo Code: SUMMER23 or SELECT23
TWO Special Offers
Enjoy 10% off of ALL VersaCourt tiles and an additional 20% off our clearance tile while supplies last. Use code SUMMER23 for all tiles and code SELECT23 for clearance tile. Offer valid through 9.30.23.

Features
Protection for Athletes

Raised tile system yields a gentle vertical flex that provides forgiveness for players' lower backs, knees, and joints.

Resilient Material

VersaCourt tiles are molded from a specially blended high impact Copolymer Polypropylene that protects against fracturing during intensive play, while UV stabilizer and anti-oxidant additives are included to defend against color fade and tile deterioration.
Easy to Configure

Boost tile is a 12 x 12 x ¾ inch tile which makes it easy configure to your space. With its unique design the Boost tile will provide a durable and fun game court surface for your backyard space.

Smooth Playing Surface

With its smooth surface the Boost tile is a perfect option for Hockey and Shuffleboard game courts. The tile is also a great option for playground game to allow children to safely play.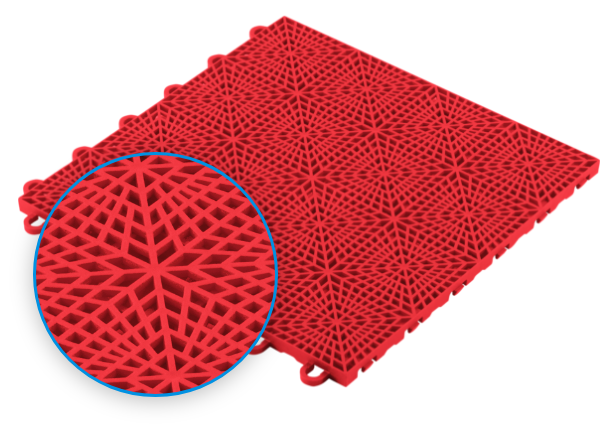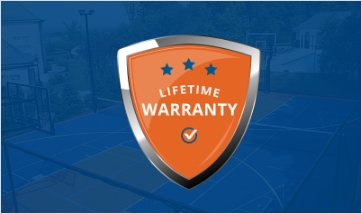 Lifetime Warranty
Boost tile courts are backed by our lifetime warranty, ensuring that VersaCourt customers will be provided with court systems that they will be able to enjoy for decades to come.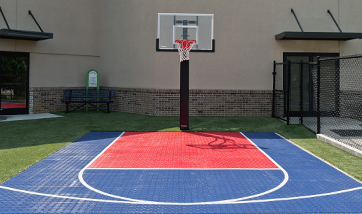 Customizable Options
VersaCourt systems can be configured using a wide selection of color options, as well as customizable game line, logos, and graphic. Custom color options are also available upon request.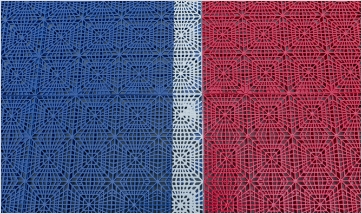 Long Lasting
VersaCourt Tiles are constructed utilizing a durable polypropylene material that is resistant to crack and fractures. VersaCourt Tiles have a 25-30 structural life expectancy.
Hockey
VersaCourt hockey courts offer the perfect surface for roller and inline hockey rinks. Our tiles fit together tightly and securely without seams or gaps. This allows for a smooth skating experience and a great puck glide. Along with great playability, court installation is simple. The VersaCourt tiles snap together easily and they are virtually maintenance free. No waxing required.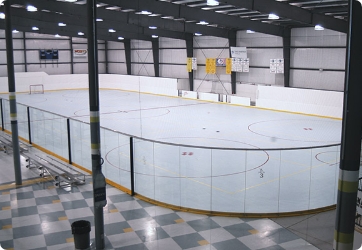 ---
Shuffleboard
VersaCourt shuffleboard courts are a cost-effective and low maintenance alternative to traditional stained concrete courts. Our courts can be placed directly onto nearly any solid, flat surface including driveways, patios, and decks. They are not only a great aesthetic addition to your property, but they provide a perfect disc glide for competitive play.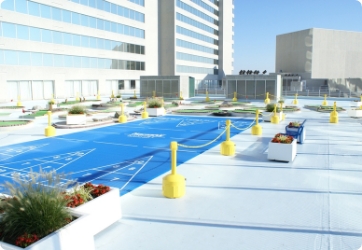 ---
Basketball
VersaCourt is the most innovative basketball court system on the market today. With its patented interlocking system, VersaCourt provides an exceptionally uniform and durable surface, which allows for intensive activity. In addition, our courts are constructed from 1/2" shock absorbing tiles that reduce fatigue, which means that players can play better for longer.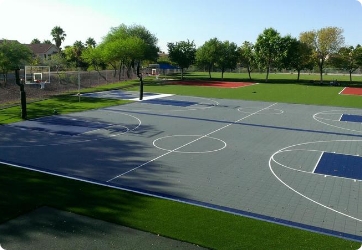 ---
Multi-Sport Game Court
With a wide variety of line options and accessories, VersaCourt allows customers to design and create an entire athletic complex in their own backyard or facility. Our customers can work directly with our in-house design staff to create the multi-sport game court of their dreams.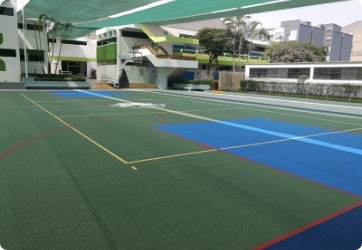 Boost Tile
Color Options
With a wide selection of colors to choose from, the design possibilities are endless. Court tiles, ramps and corner pieces are available in each of the colors below. Custom painted lines and graphics are also available to give your court its own unique aesthetic.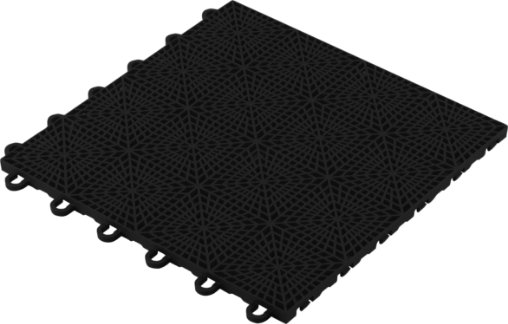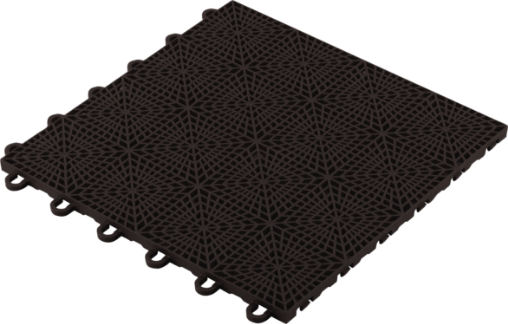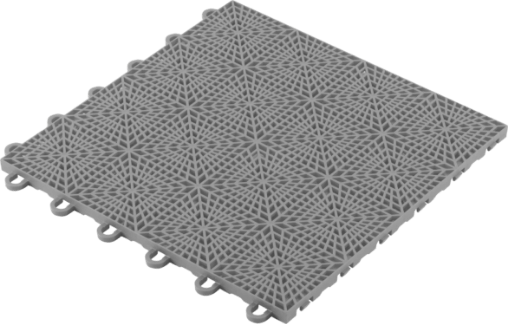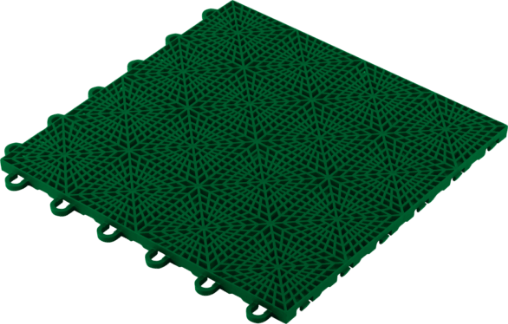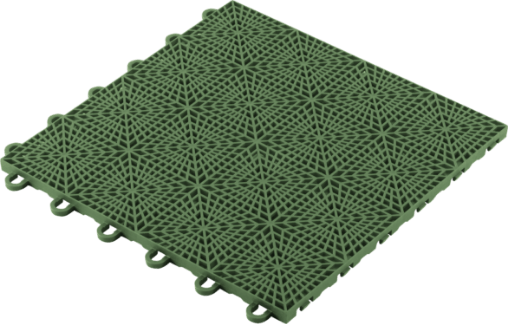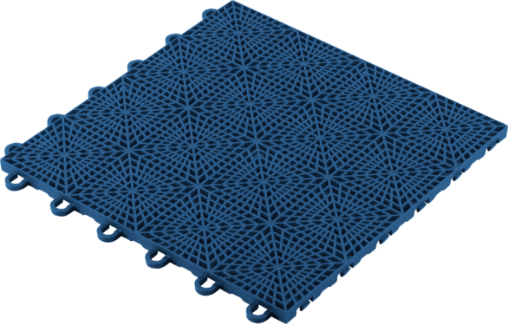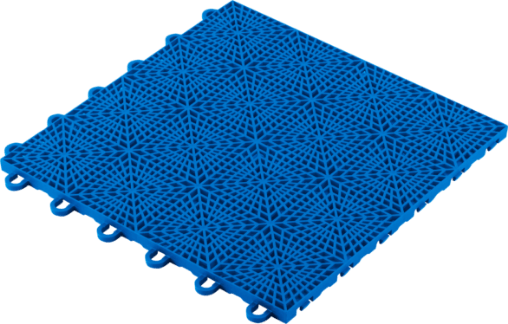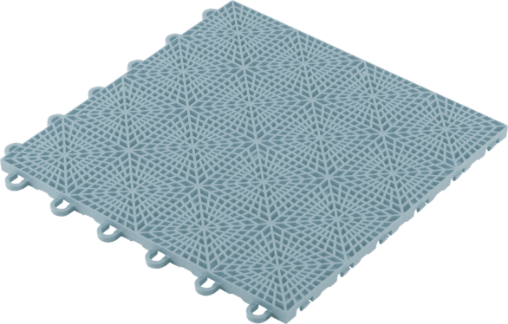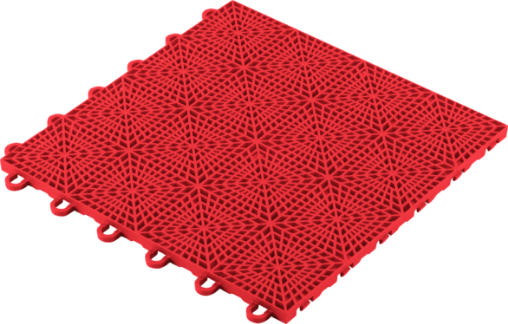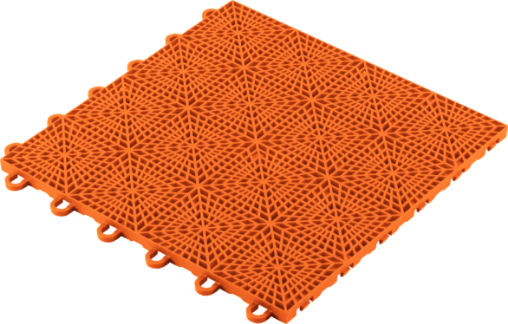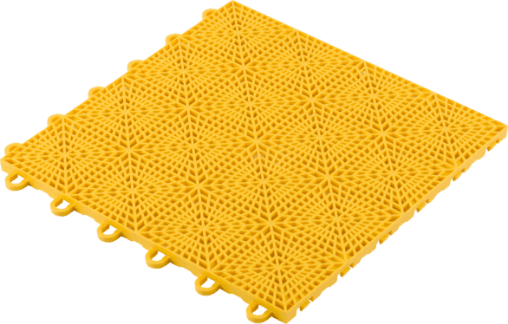 Click a color to preview it