DIY Shuffleboard Court Kits
In addition to customized court solutions, VersaCourt offers standalone do-it-yourself shuffleboard kits. You pick the tile colors and determine the court size that you want, and we will ship everything to you in a ready-to-assemble package. Below is a list of our standard shuffleboard kits. We offer a number of standard court sizes, but we offer custom court sizes as well.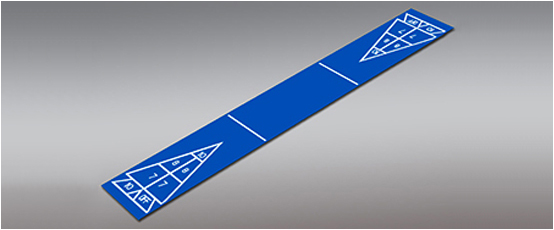 Single Shuffleboard Courts
Our single court kits show how even the smallest of areas can accommodate a VersaCourt shuffleboard court.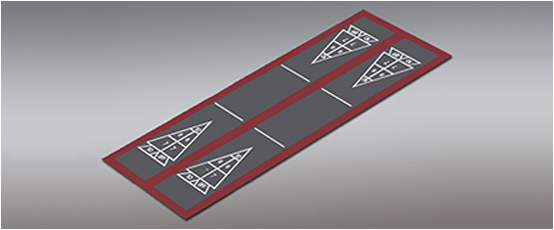 Double Shuffleboard Courts
For properties with larger lots, we offer double shuffleboard courts to accomodate more players.