Flexible Solutions
At VersaCourt, we are happy to work with your company in whatever capacity that you need. From design assistance to installation instruction, we offer the product knowledge and installation expertise to deliver an exceptional end product to your clients.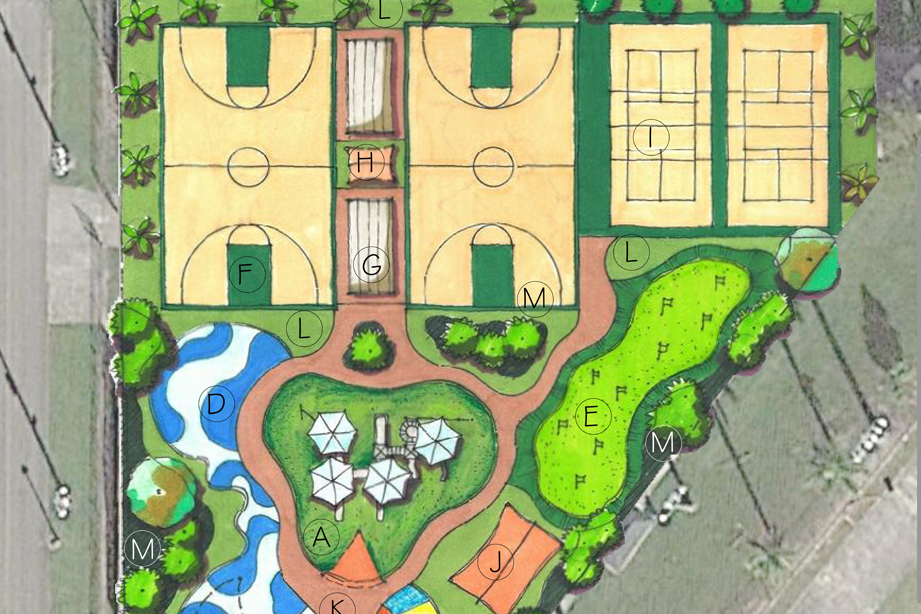 For Landscaping Companies
With VersaCourt, you can design and develop a customize solution that meets all of your customers need and expectations. We can provide base specifications and installation instructions to make sure your project goes according to plan.
For Facility Operators
For Facility Operators looking to integrate a VersaCourt system at a new facility or existing property, our staff can develop a turnkey solution or provide you with the tools necessary to execute a flawless installation.