Multi-Sport Game Courts for Parks & Recreation Facilities
For Parks & Recreation facilities, VersaCourt provides safe, durable surfacing solutions with performance capabilities that exceed expectations. VersaCourt currently offers 5 unique court tile products that can accommodate a wide variety of sports and activities, including basketball, tennis, pickleball, shuffleboard, volleyball, roller skating, and inline hockey.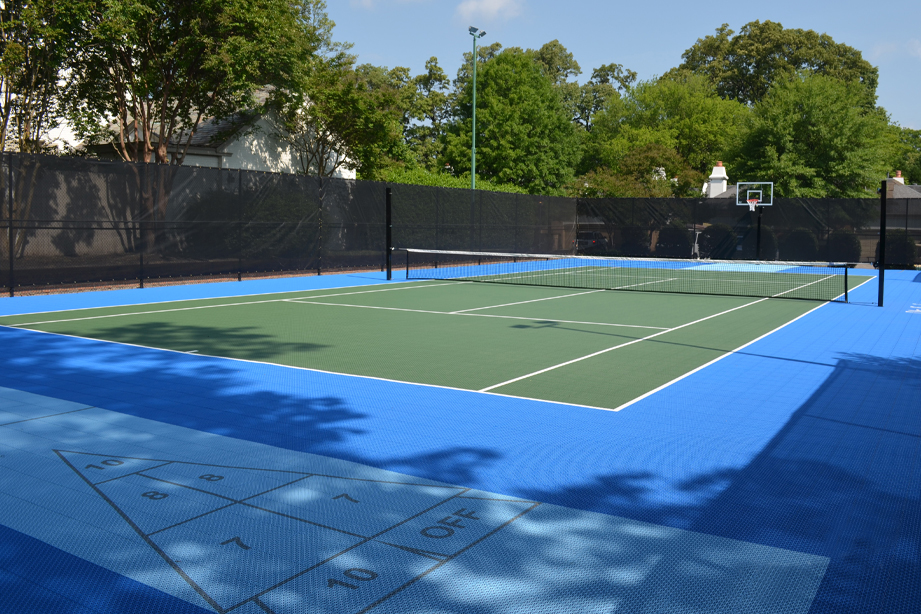 Endless Customizable Options
VersaCourt court tile systems can be endlessly customized based on your space and activity requirements. Our design team can integrate any number of game lines, as well as custom graphics and logos, to create the ultimate recreational facility.
Superior Playing Performance
VersaCourt offers the flattest, tightest fitting court tile on the market, providing an exceptionally uniform surface for consistent ball response. In addition, the unique surface profile of VersaCourt tile offers enhanced grip and traction to allow for fast breaks and quick cuts during aggressive play.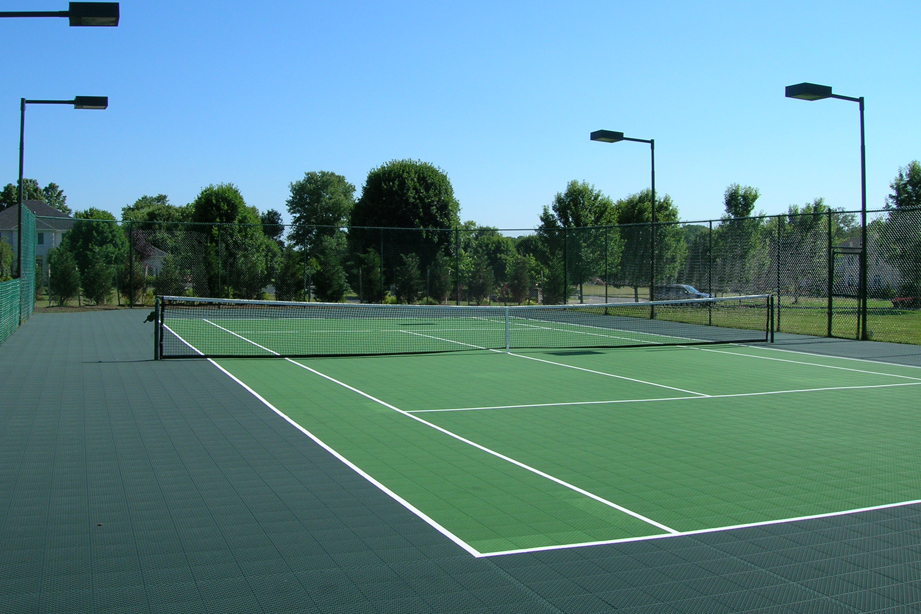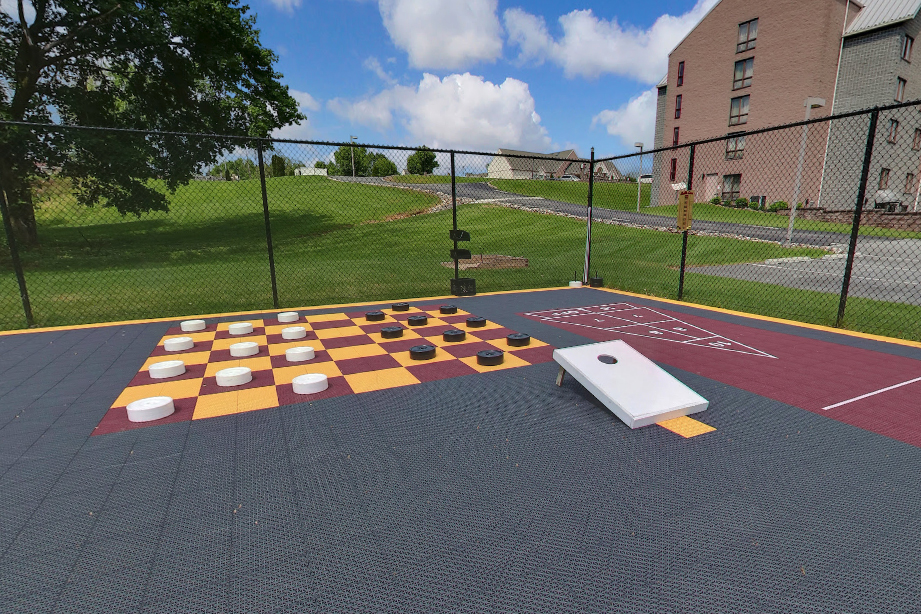 Safer Alternative to Concrete & Asphalt
VersaCourt tile provides a safe, comfortable playing surface for court-based games and activities. The slight vertical flex and side-to-side movement of the court tile provides protection for guests' knees, joints and lower backs, while the open-grid surface texture provides added slip-resistance. VersaCourt tile is also fast-draining and dries quickly, so park visitors can get back out on the court after inclement weather.
Pocket Park
VersaCourt specializes in bringing a space to alive with our multi-sport game courts. Our game courts are perfect for community spaces like a Pocket Park. Work with your community team to design and build your own pocket park game court with VersaCourt today.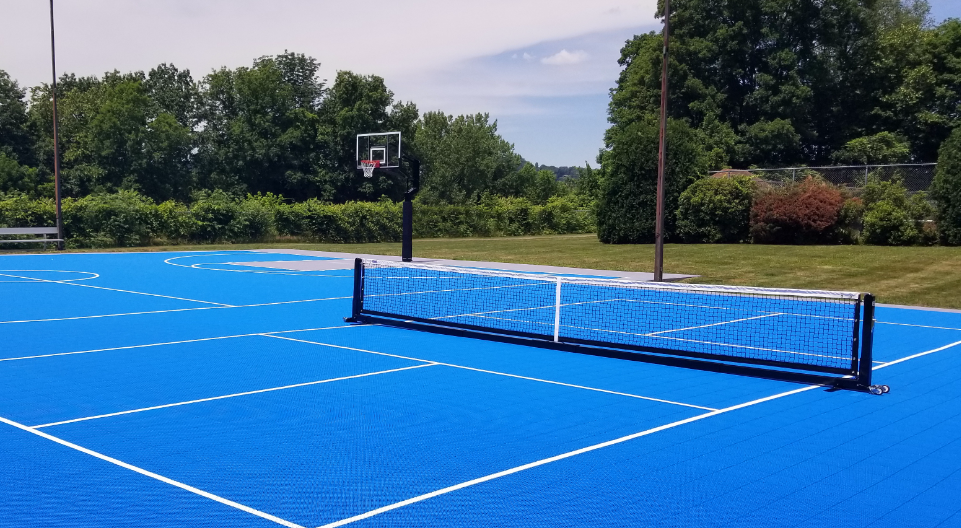 See how VersaCourt is
Reinventing the Playground
Additional Benefits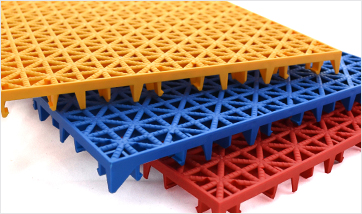 Tile available in a wide selection of color combinations.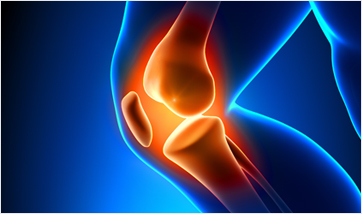 Suspended surface provides forgiveness for knees, joints and lower backs.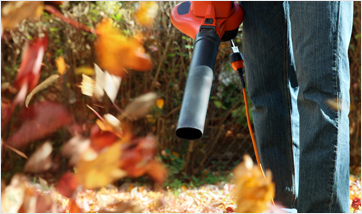 Easy-to-maintain surface - cleans easily with a garden hose or leaf blower.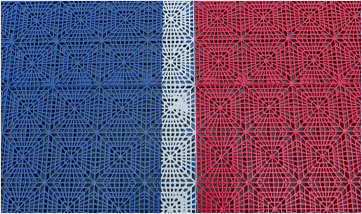 Tiles lock together tightly for a flat, consistent, monolithic surface.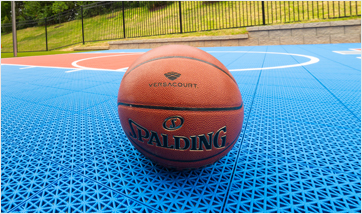 Exceptional ball bounce and superior grip for maximum playability.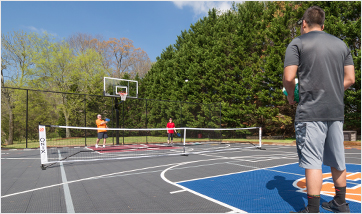 Tiles are molded from a blended high impact Copolymer Polypropylene that protects against fracturing during intensive play.
Commercial Parks & Rec Gallery