Game Courts for Retirement Communities
As more and more active seniors move into retirement communities, facility operators are searching for new and exciting amenities to generate interest among prospective residents and stand out from the competition. At VersaCourt, we have extensive experience designing and developing low-impact court solutions that are a hit among residents and facility managers alike. Our staff will work with you to integrate court solutions that fit within your existing space and offer fun activities that your residents can enjoy for years to come.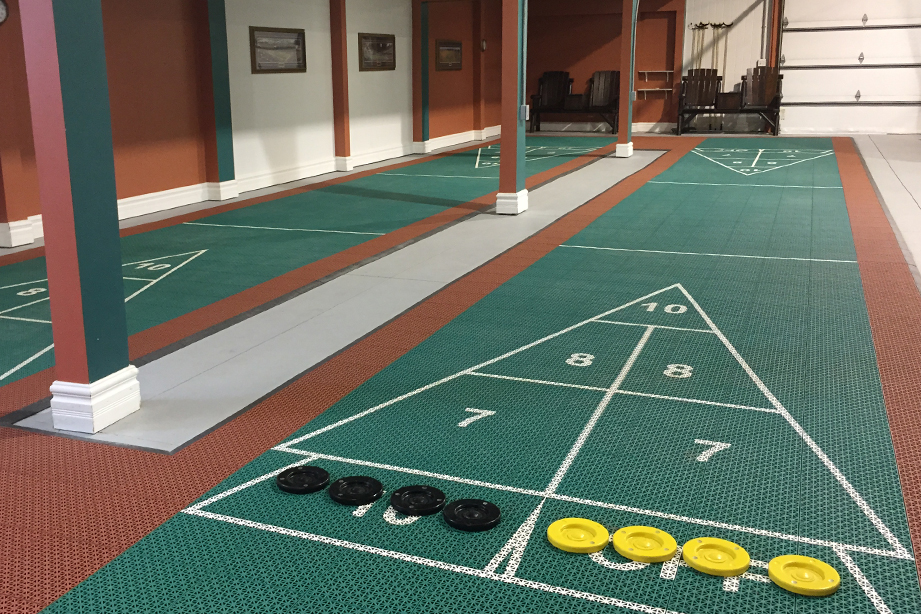 Active Amenities
From standalone court options like tennis and shuffleboard, to all-in-one multi-sport game courts, VersaCourt can help you design a surfacing solution that can accommodate a wide range of sports and activities. In addition, our staff can integrate custom graphics, text and logo options to create a truly unique court solution for your facility.
Safe, Comfortable Playing Surface
VersaCourt tile provides a safe, comfortable playing surface for court-based games and activities. The slight vertical flex and side-to-side movement of the court tile provides protection for residents' knees, joints and lower backs, while the open-grid surface texture provides added slip-resistance to reduce the chance of fall-related injuries.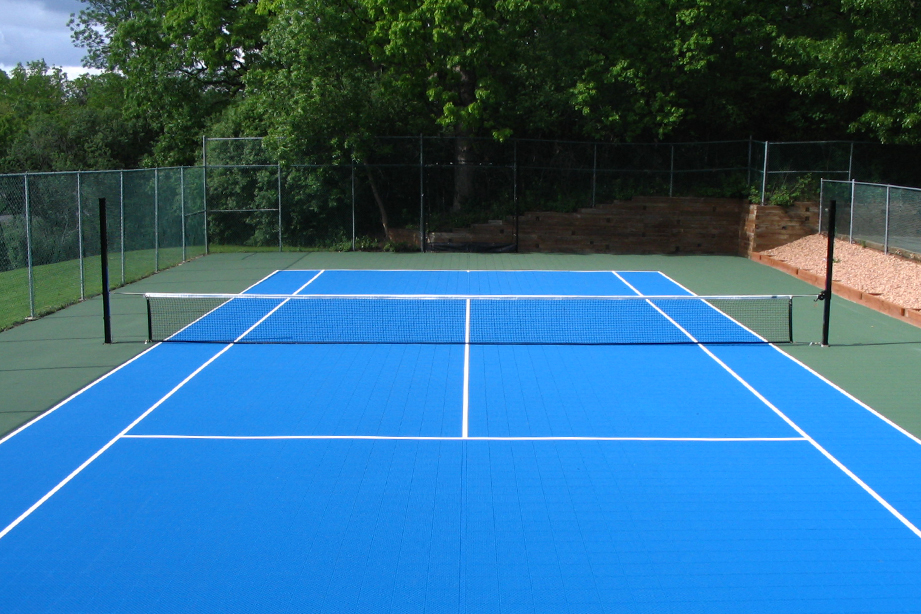 Additional Benefits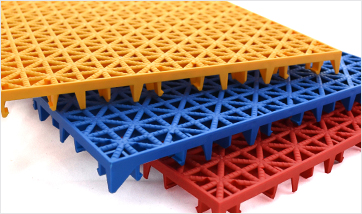 Tile available in a wide selection of color combinations.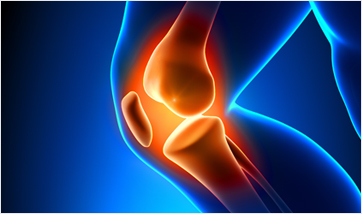 Suspended surface provides forgiveness for knees, joints and lower backs.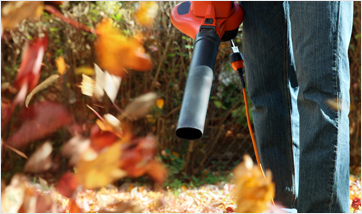 Easy-to-maintain surface - cleans easily with a garden hose or leaf blower.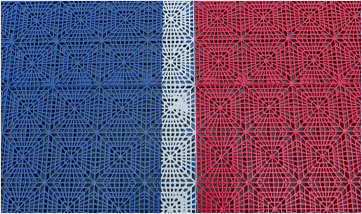 Tiles lock together tightly for a flat, consistent, monolithic surface.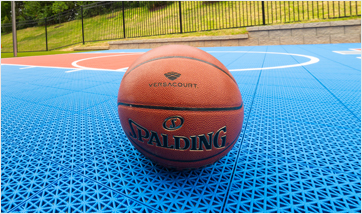 Exceptional ball bounce and superior grip for maximum playability.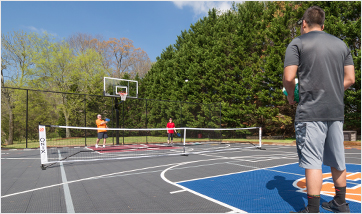 Tiles are molded from a blended high impact Copolymer Polypropylene that protects against fracturing during intensive play.
Commercial Retirement Communities Gallery