Skating Rinks
VersaCourt offers the best indoor and outdoor skating rink surfaces in the industry. VersaCourt tile products were specifically designed and developed for enhanced skating performance, exceptional durability and improved safety.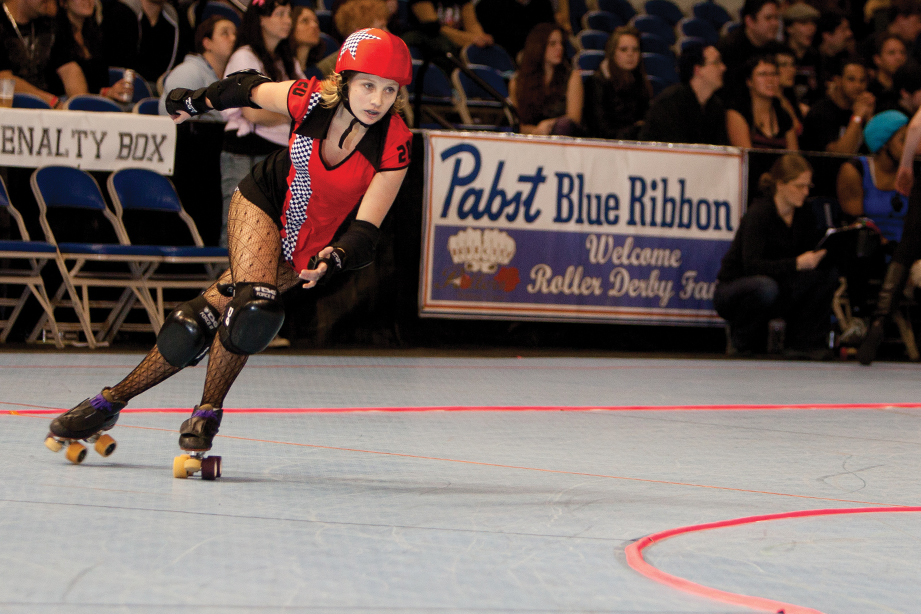 Indoor Skating Rinks
Our indoor skating rink surface, VersaCourt Compete, is built to stand up to heavy traffic and activity. It's perfect for resurfacing an existing skating rink surface, or building a new facility. The rigid skate tile provides a fast, controlled skating surface for quad, inline and roller skates alike.
VersaCourt Compete systems are unique in their two-level surface design, which gives skaters the best wheel grip and skate contact in the industry. The wheels only touch the top layer for low friction during cruise and speed skating, and the wheels dig into the lower layer for cornering and acceleration movements.
Outdoor Skating Rinks
VersaCourt Speed Outdoor was specifically-designed for outdoor skating applications. The precision locking system and surface profile provides a smooth, monolithic skating surface with the best wheel grip in the industry.
Speed Outdoor courts are engineered to stand up to the toughest weather conditions and its specially shaped perforations allow water to drain easily and the surface to dry quickly, so your facility can be up and running quickly, even after heavy rainfall.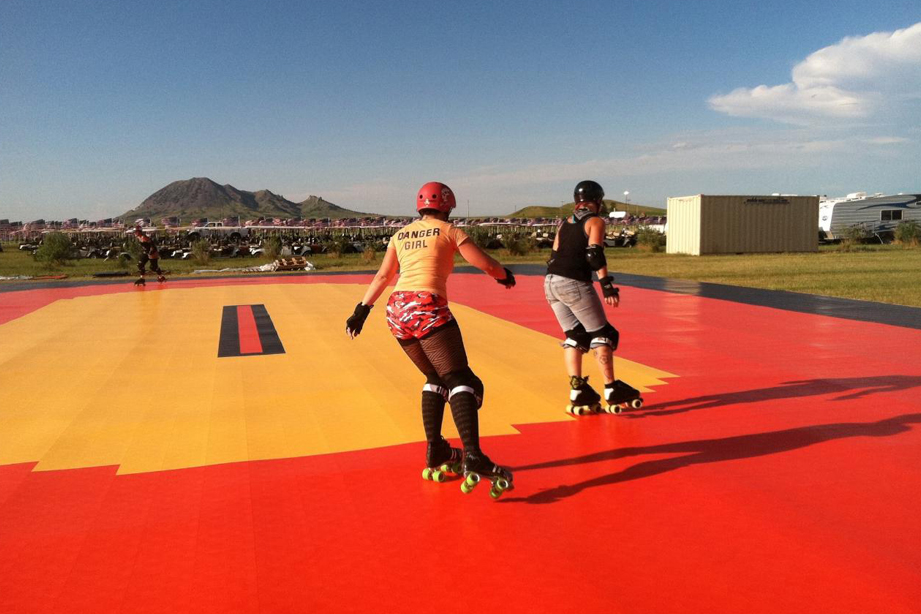 Additional Benefits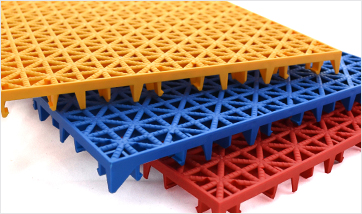 Tile available in a wide selection of color combinations.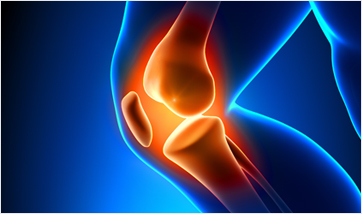 Suspended surface provides forgiveness for knees, joints and lower backs.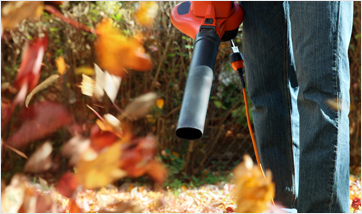 Easy-to-maintain surface - cleans easily with a garden hose or leaf blower.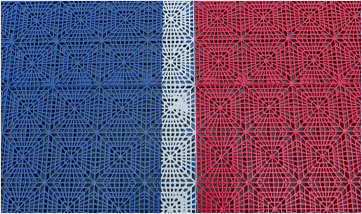 Tiles lock together tightly for a flat, consistent, monolithic surface.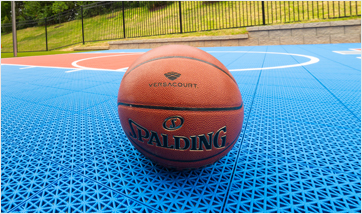 Exceptional ball bounce and superior grip for maximum playability.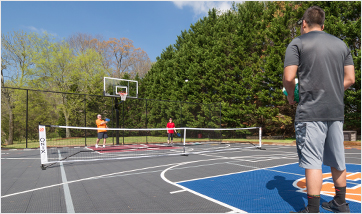 Tiles are molded from a blended high impact Copolymer Polypropylene that protects against fracturing during intensive play.
Commercial Skating Rink Gallery