VersaCourt Projects
VersaCourt sports surfacing is being used by organizations ranging from schools and parks to sports facilities and resorts to create courts that are not only safer and easier to maintain, but more engaging. Courts that serve as a showpiece and enhance the value of a facility. Courts integrated with other surfaces from the Recreational Group that truly transform one's space.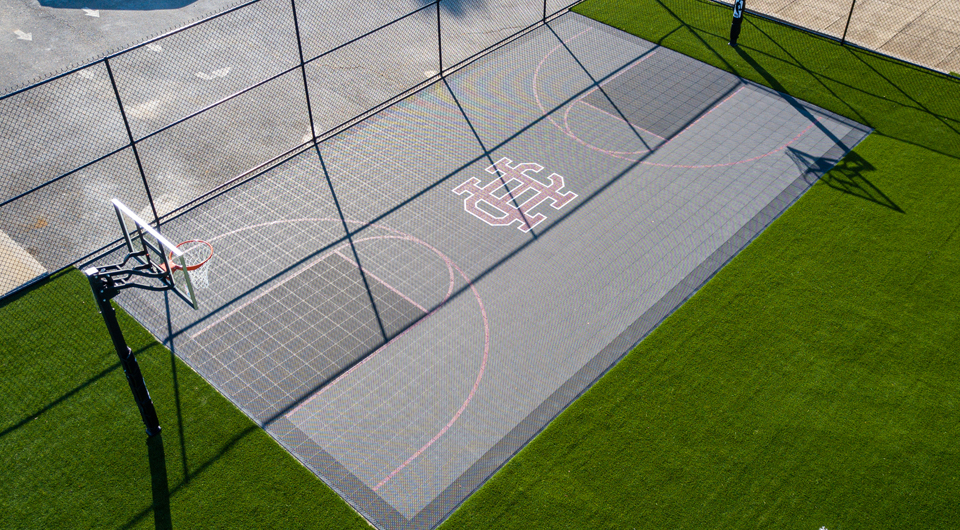 A Safer, Cleaner, Easier to Maintain Playground
Christian Heritage School is a K-12 private school located in Dalton, Georgia that needed to update its elementary school playground to make it safer, cleaner and easier to maintain. See how the Recreational Group's XGrass, Versacourt, Duraflex and Engineered Play worked together to Reinvent this Playground.
Reinventing the Playground
Located in Las Vegas, Nevada, The Meadows School is a college preparatory school that serves approximately 900 students from Pre-K through 12th grade. XGrass was engaged to re-develop the grade school's play area to make it not only more fun and engaging, but also safer, cleaner and more organized.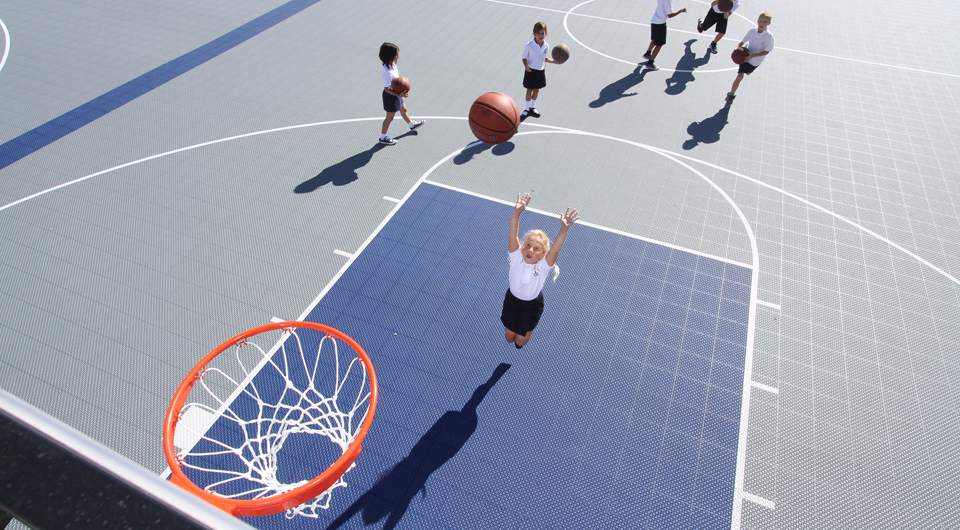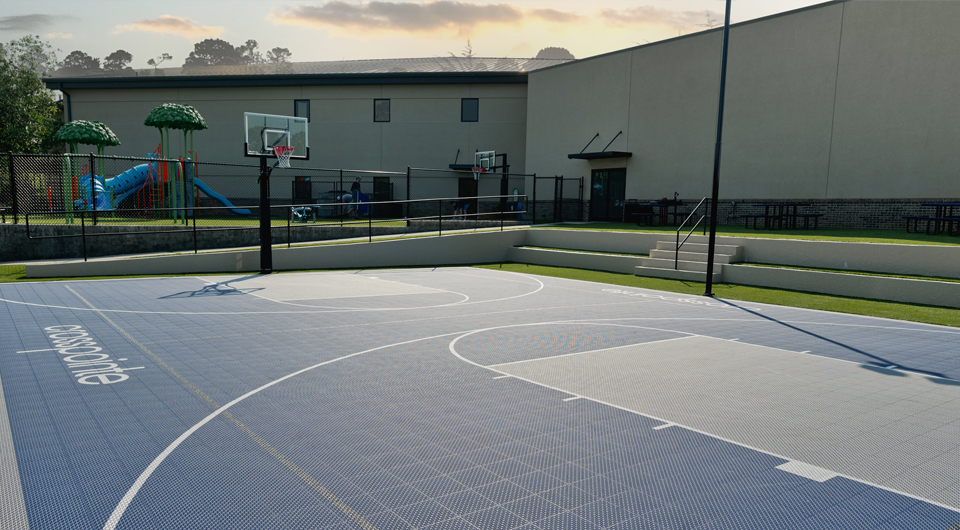 Playground Update for the Community
Crosspointe Church in Dalton Georgia was desperate for an updated outdoor space where its community could come together for daily activities and special events. See how The Recreational Group family of brands came together to Bring Their Space Alive!

Whether it's a fitness facility, hospital, or rooftop bar The Recreational Group can bring your space alive with a large selection of innovative recreational surfacing solutions. Learn more about the range of spaces we have worked with to bring alive.