Playground Update for the Community
Crosspointe Church in Dalton, Georgia was desperate for an updated outdoor space where its community could come together for daily activities and special events. See how The Recreational Group family of brands came together to Bring Their Space Alive!
---
XGrass Playground Turf
The XGrass team worked with Crosspointe to create a unique outdoor space that catered to its leaders vision of bringing their community together.
IPEMA certified playground turf system by XGrass.
Open play area where kids won't get dirty and can safely play without tripping hazards.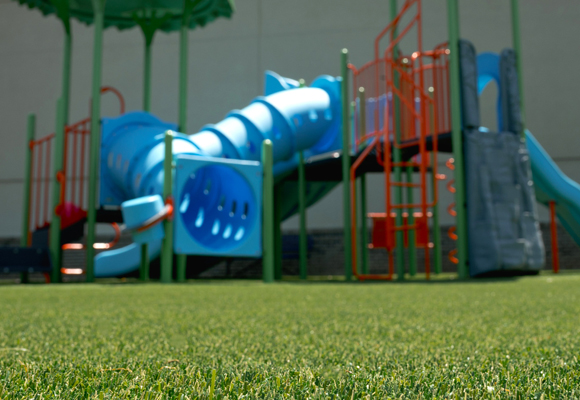 ---
XGrass Artificial Grass Landscaping
Not only did the XGrass team make the playground more exciting and safer for the children, but it also created a functional and clean area for church staff and members to relax and watch their children.
Clean and easy to maintain artificial grass for a picnic and outside lounging area.
A seating area featuring XGrass turf was integrated into the space to provide easy viewing of the large VersaCourt basketball court.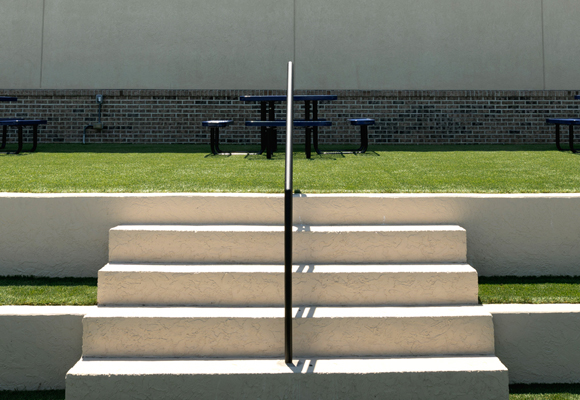 ---
VersaCourt Multi-Sport Game Court
To create fun for the church's youngest members, the VersaCourt team integrated a multi-sport game court into the children's playground. This court featured 4-square, hopscotch, and basketball while also being branded for the church's unique 'Kidpointe' program.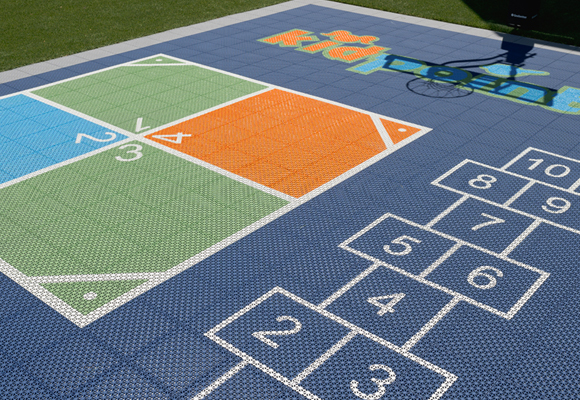 ---
VersaCourt Basketball Court
The VersaCourt team also integrated a regulation size basketball court into the space that featured fencing and lighting for nighttime play. Branded with the Crosspointe logo, this court invited people of all ages to enjoy this new space provided by the Crosspointe Church.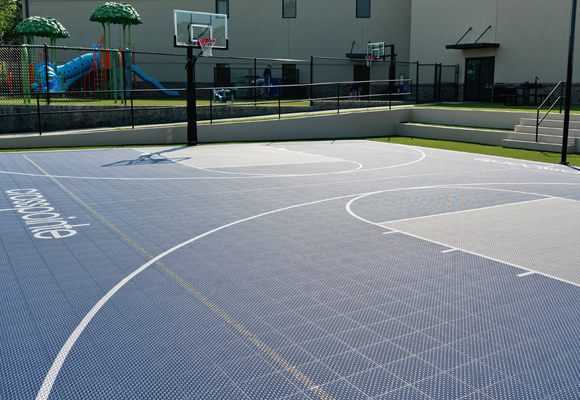 ---
Polygreen Foam
To make the playground even safer, our team outfitted the entire turf play area with an impact absorbing Polygreen padding. This padding provides a soft, safe cushioning system beneath the turf and replaced the old wood mulch that had become hard, uneven and dangerous. The Polygreen padding also offers consistent ASTM F1292 HIC and GMAX ratings and retains its shock absorbing characteristics for many years.
Featuring a non-microbial design that performs for years without decay, deformation, mold, or fungus growth.
Inhibits weed growth and features unique drainage characteristics that keep playgrounds drier, safer, and cleaner.
Eliminates the continual upkeep required with loose fill surfacing.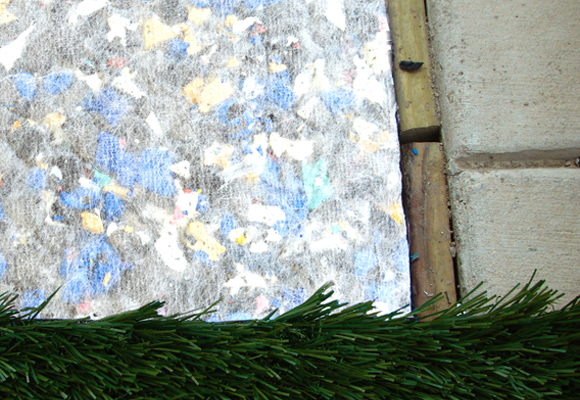 ---
Engineered Play
To provide a complete turnkey project, RG's Engineered Play team installed the playground equipment to the highest safety standards and partnered with XGrass & Polygreen Foam for the added safety.