Solutions for Facilities
VersaCourt provides unique, customized court solutions for schools, athletic facilities, parks and community centers.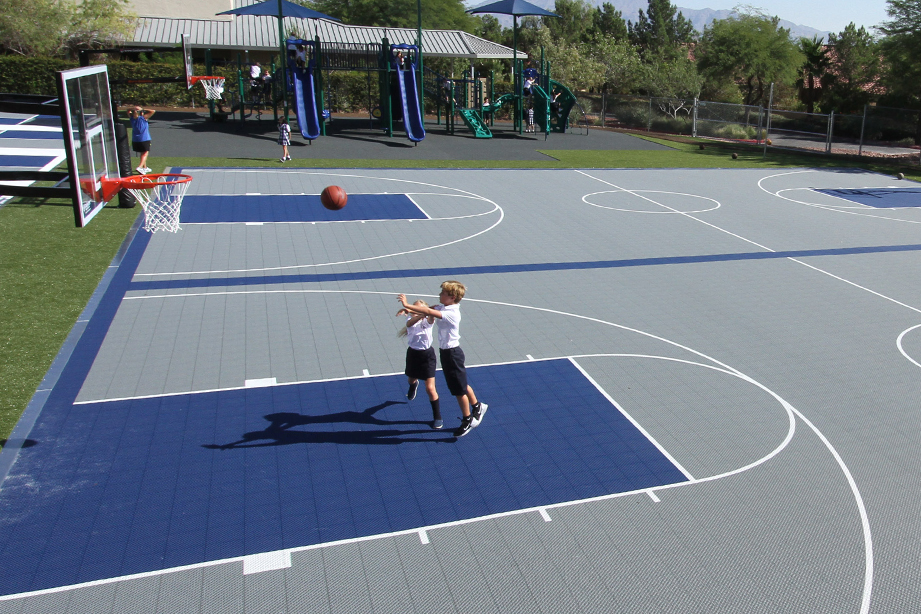 The VersaCourt brand is popular with facility operators because of our reliable product lines and proven track record, as well as our expertise in:
Creating safe, clean and comfortable play areas
Utilizing space to its fullest extent
Providing more value to students, members or guests
Designing aesthetically pleasing spaces that enhance the appearance of the facility
Implementing solutions that minimize ongoing maintenance and repair costs
Solutions for Entire Facilities
VersaCourt is a member of The Recreational Group (RG) family of sports surfacing companies. In addition to manufacturing and installing court tile systems, we make and install synthetic turf fields, IPEMA certified playground turf and rubber surfacing.