Multi-Sport Game Courts Community Centers
Community center activities can vary from swimming, exercising in a weight room and playing basketball. VersaCourt game courts for community centers can add multiple games to one game court. You can choose from a variety of colors and also add custom logos or artwork to match your centers branding.
VersaCourt tile features our patented precision interlocking system, offering a secure, monolithic surface that provides consistent performance across all areas of the court. The gentle vertical flex and slight side-to-side movement provides a safer surface for players' knees, joints and lower backs, allowing members of all ages to enjoy games and activities together.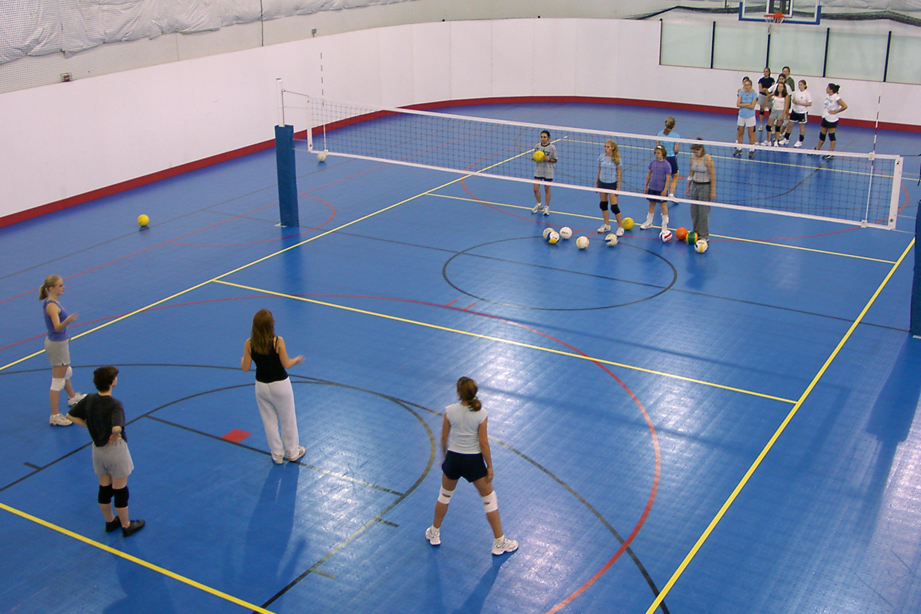 High-Performance Versatile Surfacing
VersaCourt offers the flattest, tightest fitting court tile on the market, providing an exceptionally uniform surface for consistent ball response. In addition, our surfaces are completely customizable, and our staff can help you add any variety of game lines, logos and graphics to transform your court system into a complete recreational facility.
Low-Maintenance Requirements
With its superior polypropylene construction, VersaCourt tile is highly durable and scuff-resistant, eliminating the need for surface repair. In addition, our indoor surfacing can be quickly cleaned with a mop or broom, and our outdoor surfacing with a leaf blower or garden hose. You'll no longer have to worry about regular floor waxing.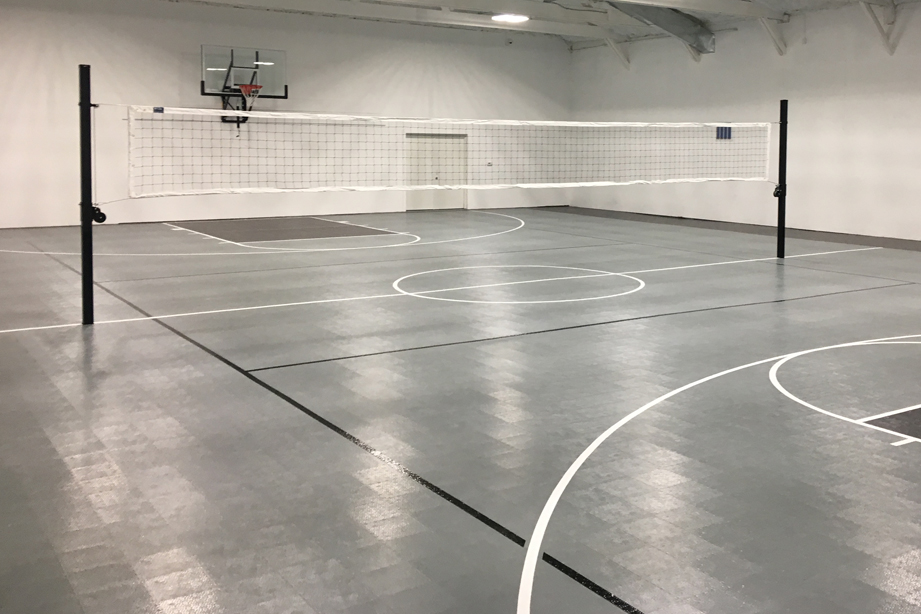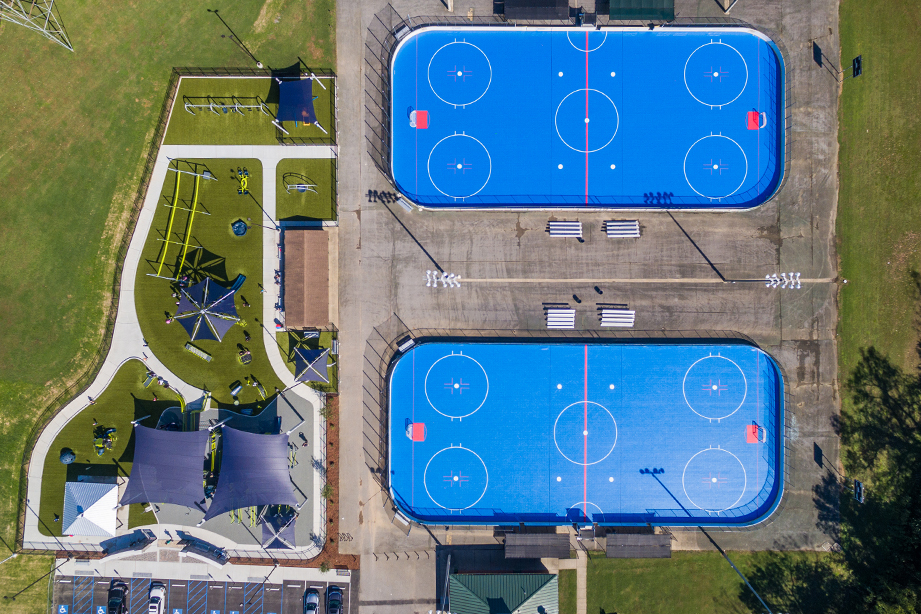 Indoor & Outdoor Court Systems
VersaCourt offers 6 unique court tile products for both indoor and outdoor applications. Our staff will work with you to better understand your athletic and facility requirements and help you choose the perfect system to meet your needs.
Additional Benefits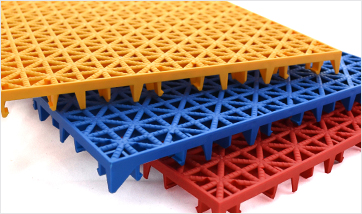 Tile available in a wide selection of color combinations.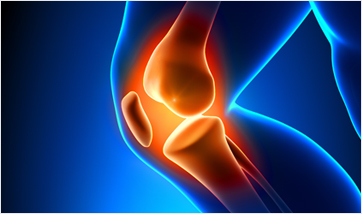 Suspended surface provides forgiveness for knees, joints and lower backs.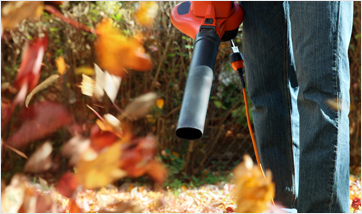 Easy-to-maintain surface - cleans easily with a garden hose or leaf blower.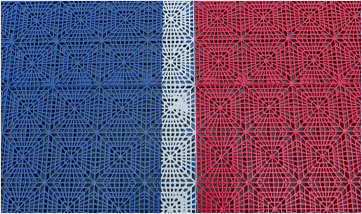 Tiles lock together tightly for a flat, consistent, monolithic surface.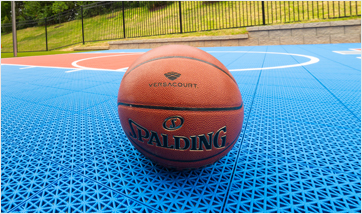 Exceptional ball bounce and superior grip for maximum playability.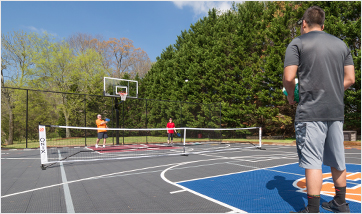 Tiles are molded from a blended high impact Copolymer Polypropylene that protects against fracturing during intensive play.
Commercial Community Center Gallery