Work With VersaCourt
Whether you're an influencer with a lot of clout, or a brand looking to partner – VersaCourt is always looking for opportunities to work with innovative and creative people and brands. We provide mutually beneficial partnership opportunities like discounts, free/discounted products, and more. Learn more about each program and how to apply to partner with VersaCourt today.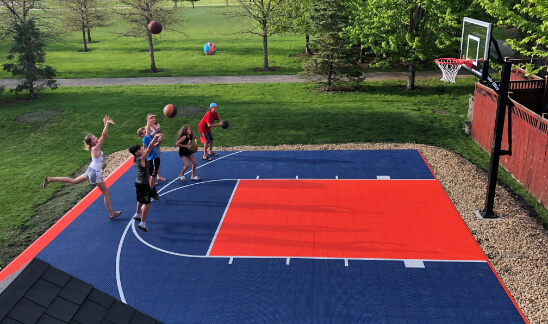 Are You an Influencer That Can Promote
the VersaCourt Brand Online?
We offer various opportunities for influencers looking to work with VersaCourt. Learn more about our VersaCourt AllStar program and the qualifications to join the team.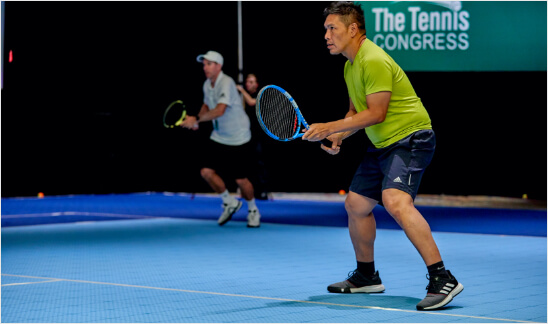 Versacourt Partners
Are You A Brand Looking to Partner with VersaCourt?
We partner with a variety of brands from different industries and backgrounds like home improvement, landscape design, and local/national sports teams. Learn more about how we can work together to create an exciting offer for potential customers.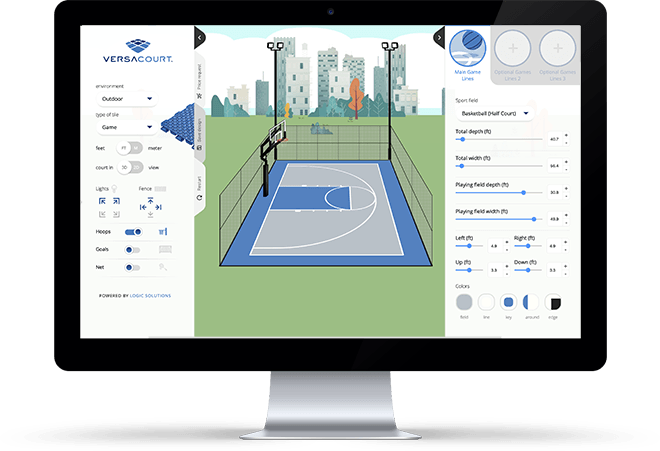 Your Court, Your Design
Design Your Own Dream Court
With our interactive court designer, you can create the court of your dreams. Mix & match colors, add game lines and accessorize.