Pocket Park
According to the National Recreation & Park Association (NRPA), a Pocket Park is a small outdoor space within a community, usually in an urban area, for your community to gather, relax and play outdoor games together. Usually about ¼ of an acre large, a pocket park is a great space to include a multi-sport game court for everyone in the community to enjoy.
Benefits of building your pocket park with versacourt
Endless Options

When you choose VersaCourt, you have access to the RG Family of Brands that provides a variety of recreational surfacing for any size and type of space.

ADA Compliance

Our recreational surfaces are ADA compliant. These recreational surfaces are safe, clean and fun for spaces like a Pocket Park.

Fun for All Ages

With the availability of different recreational surfaces like game courts, putting greens, and recreational fields, you can design and build something for everyone.
Design Online

VersaCourt has a helpful online court design tool where you can customize the size, colors, and game line options of your community Pocket Park court.

Environmentally Friendly

Since the RG Family of Brands use synthetic turf, there is little to no maintenance required for a recreational field. No mowing, no pesticides, and no watering needed.

Completely Customizable

With a long history working with both commercial and residential spaces, you can count on VersaCourt and the RG Family of Brands to build the perfect Pocket Park space for your community.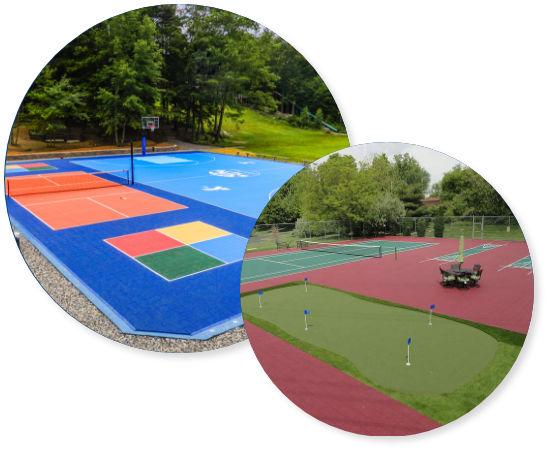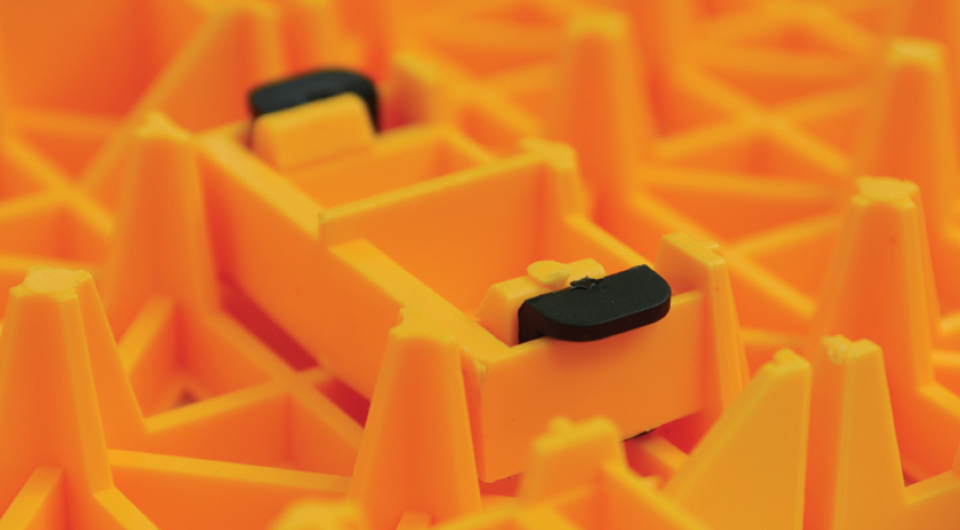 Court Lock Technology
When security matters, VersaCourt is the only company to offer proprietary court lock technology to VersaCourt Game tile. Court Lock and Court Protect provide a theft-deterrent solution for commercially designed public courts. Protect your court with VersaCourt anti-theft technology.
Easily Secured
Tool-Free Installation
Budget Friendly
Make it a Multi-Sport Game Court
With a wide variety of line options and accessories, VersaCourt allows customers to design and create an entire athletic complex in their own backyard or facility. Our customers can work directly with our in-house design staff to create the multi-sport game court of their dreams.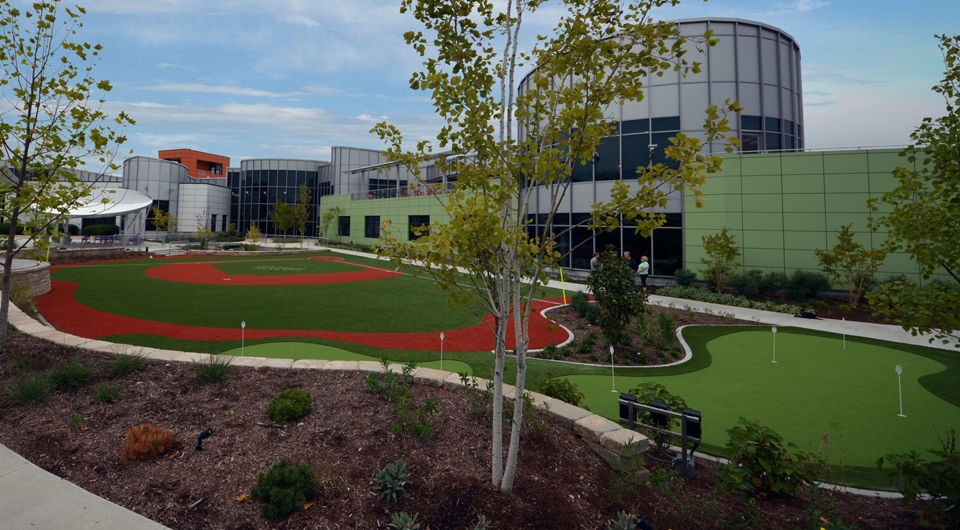 Whether it's a fitness facility, hospital, or rooftop bar The Recreational Group can bring your space alive with a large selection of innovative recreational surfacing solutions. Learn more about the range of spaces we have worked with to bring alive.