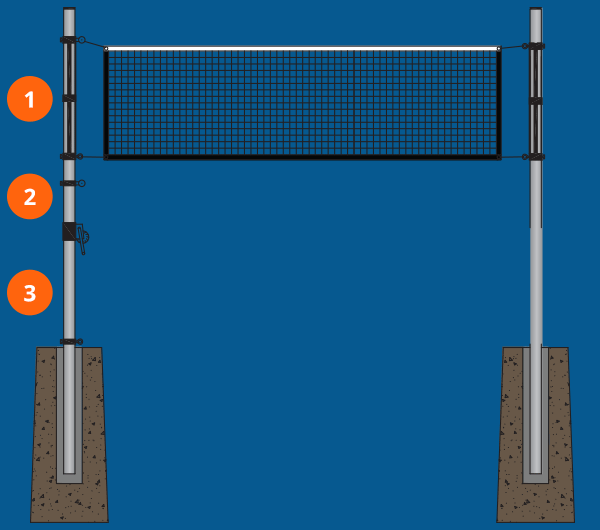 Multiple Sports, one net system
93" Volleyball
62" Badminton
36" Tennis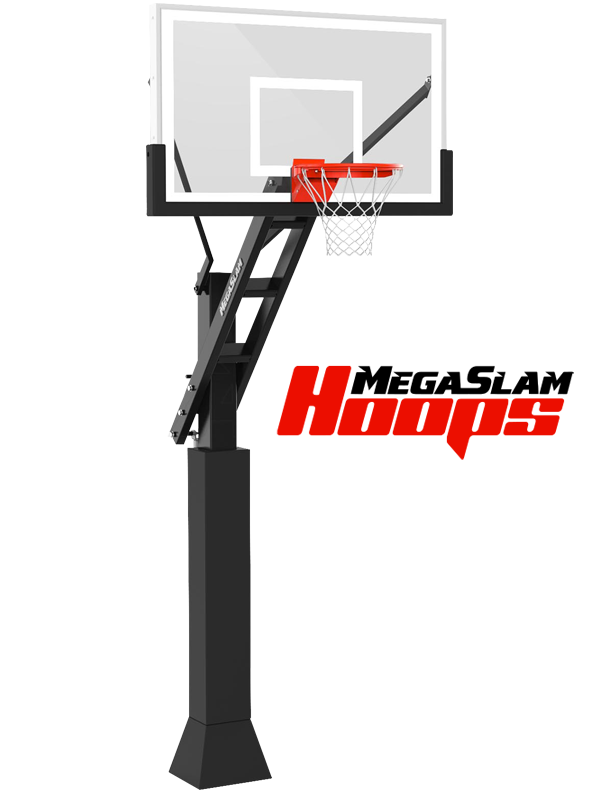 Accessorize
MegaSlam Basketball Goals
VersaCourt is the exclusive partner of MegaSlam Hoops and their multi-tiered line of high-performance residential basketball goal systems. Every MegaSlam goal system is proudly made in the USA, and offers exceptional performance, durability and limited lifetime warranties to match the high-quality construction of your VersaCourt

Basketball Goals

Custom Designs & Logos

Ball Rebounders

Lighting Systems
Design Options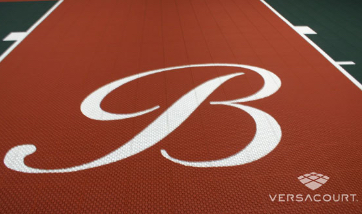 Customizable Options
We can help you develop customized graphics, logos and text to create a truly unique court solution that will make your facility stand out.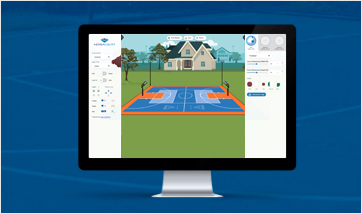 Design Your Own Dream Court
With our interactive court designer, you can create the court of your dreams. Mix and match colors, add game lines and accessorize.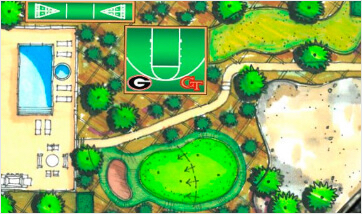 Request Design Assistance
When you choose VersaCourt, you'll work with our in-house designers that create hundreds of court designs each year.
Residential Multi-Sport Game Court Gallery