VersaCourt Case Studies & Projects
At VersaCourt, we are helping people "Bring the fun Home". It's not that we have a problem with people sitting around their firepits while watching TV and listening to their backyard waterfalls, we just want people to know they have options when they are landscaping their backyards. Fun ones. Active ones. Ones that make your house the coolest one on the block.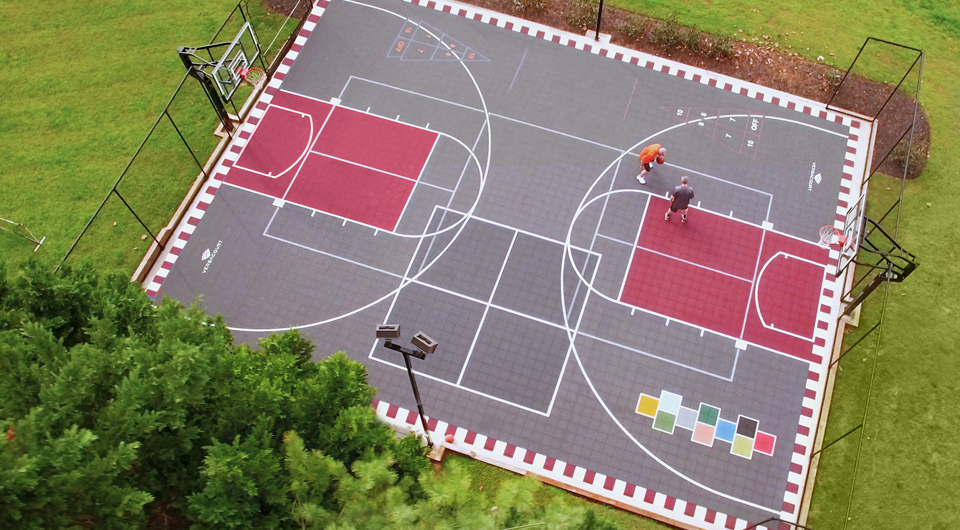 Bring Home the Fun: Countryside
With three young children and plenty of space at their countryside estate, this couple tasked us with bringing the fun home to their little slice of heaven. By working with our sister companies Tour Greens and XGrass, we were able to create a little something for everyone in the family.
Bring Home the Fun: Oceanside
Through our partnership with Lanmark Designs and Tour Greens, VersaCourt helped transform this backyard into a recreational paradise, where the homeowners can relax and play while enjoying the beautiful scenery.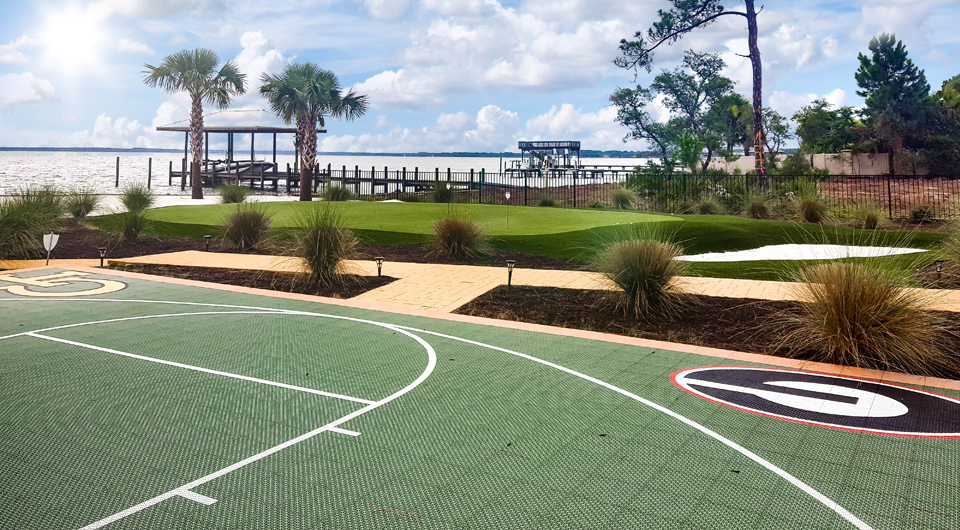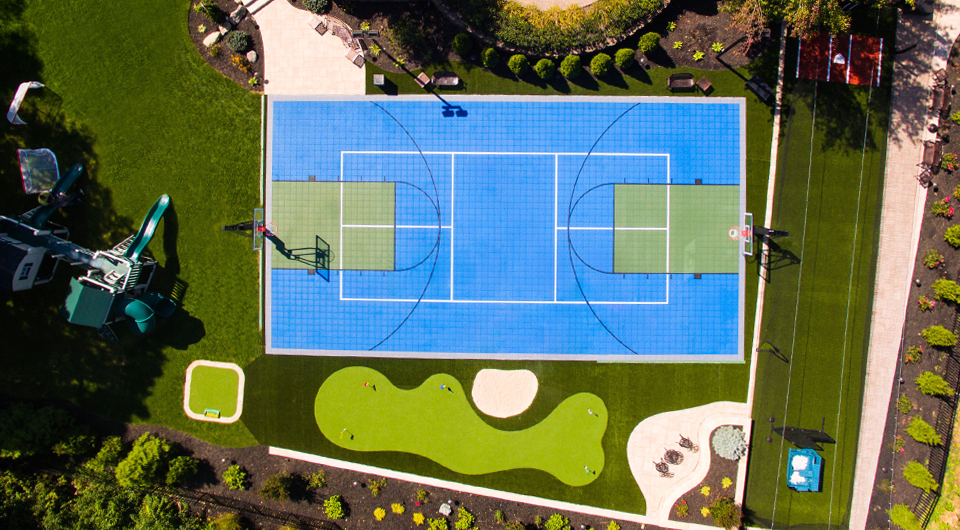 Bring Home the Fun: Future Stars
A family with young children presented VersaCourt the opportunity to "Bring the Fun Home" to their backyard by creating this complete practice facility. Whether the kids will be stars in the future remains to be seen, but with a Tour Greens practice green, a multi-sport game court from VersaCourt and a batting cage complete with XGrass sports turf, they have the tools they'll need to succeed.
Bring Home the Fun: Backyard Retreat
With plenty of space, this family wanted to create a backyard environment where they could entertain family and friends with fun and exciting outdoor activities.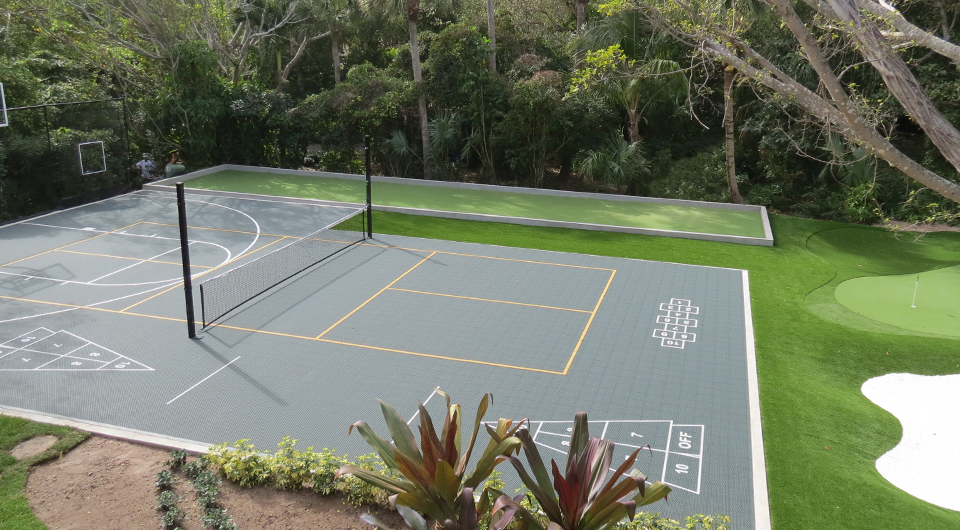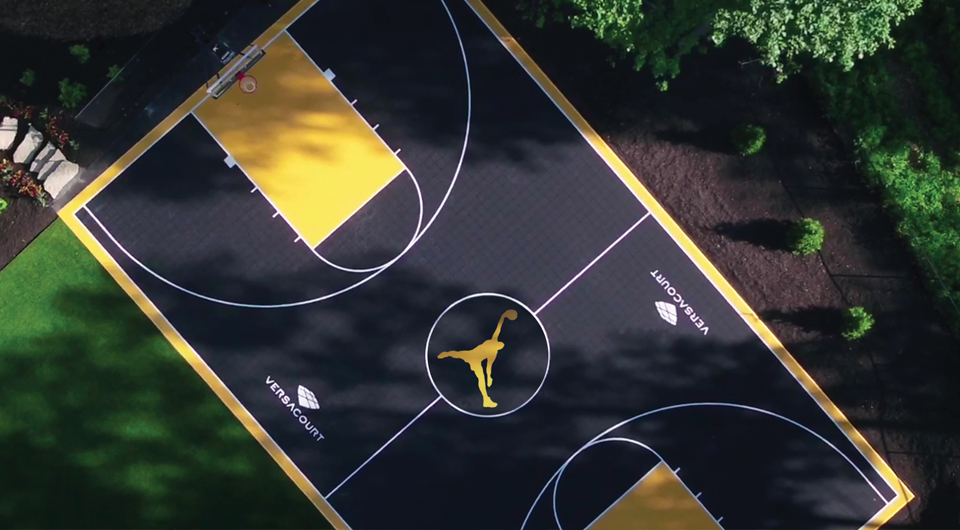 Treehouse Masters Brings the Fun Home
When Pete Nelson of Animal Planet's hit show Treehouse Masters embarked on the task of building a treehouse worthy of a professional athlete, he knew that he'd have to make it fun and exciting. That's why he turned to XGrass and VersaCourt to help him Bring the Fun Home.