Proven Success
At VersaCourt, we don't typically pay for big sponsorships or celebrity endorsements, but many leading sports leagues, schools, and other organizations choose VersaCourt for its versatility, value, performance and industry-leading service.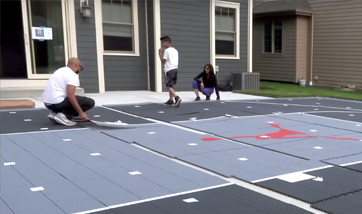 Testimonials
VersaCourt has supplied high-quality basketball, tennis and multi-sport game courts to thousands of satisfied customers, including some of the world's elite professional athletes.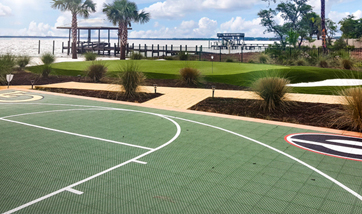 Case Studies
We just want people to know they have options when they are landscaping their backyards. Fun ones. Active ones. Ones that make your house the coolest one on the block.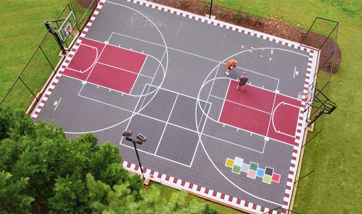 Photo Galleries
See how we have helped others transform all kinds of backyards, side yards, patios, pool areas, rooftop patio areas into exciting playgrounds for both kids and adults alike.