The "No Concrete" Court Base
The VersaCourt Foundation Panel is the ideal alternative to installing a concrete or asphalt pad…especially for homeowners and facility operators faced with impervious surface regulations. It is a permeable sub-base that not only allows homeowners to comply with these regulations, but it's also safer, more durable and more environmentally friendly than concrete or asphalt. Simply put, it is the best option for building a DIY basketball court with no concrete.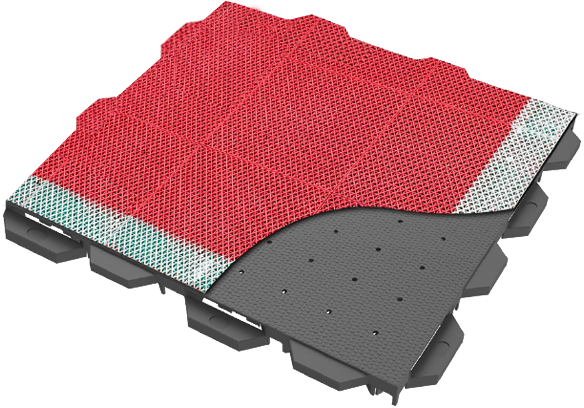 Performance Meets Permeability
The VersaCourt Foundation Panel is the ultimate sub-base for your court. The specially blended material stands up to high intensity play while providing a solid, stable, ultra-flat base that yields excellent ball bounce for most sports.
Plus, its drainage capabilities allow it to comply with most permeable surface restrictions:
Vertical Drainage - 424.5 inches per hour
Horizontal Drainage - 12.1 gallons per minute per foot (depending on gradient)
Key Benefits
VersaCourt Foundation Panels are an ideal alternative to building sport and game courts with concrete or asphalt bases.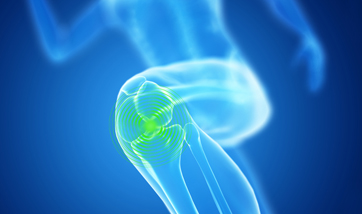 Safer
The panel surface features better shock absorbing qualities than concrete - providing lower back, knee and joint forgiveness for players and athletes.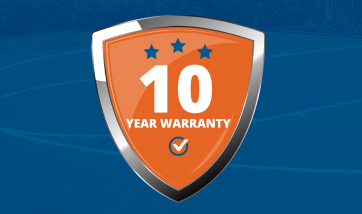 More Durable
Designed to exceed pressure of more than 500 pounds per square inch, the panelized system combines flexibility with durability to create a base that resists cracking or chipping like a concrete base.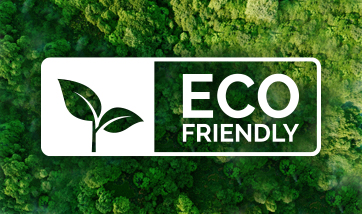 More Eco Friendly
Panels are molded from post-industrial recycled polymers and can be easily disassembled and moved. Installation requires no heavy equipment and minimal disruption to the environment.
Enhanced Surface & Locking System
The panels interlocking design not only provides the ultra-flat surface needed for maximum court performance, but it allows for thermal expansion and contraction so the surface does not buckle in extreme weather conditions.
A Complete, Finished Surface
The VersaCourt Foundation Panel system includes interlocking corner and edge pieces as well as an ADA accessible ramp allowing you to create a functional and attractive base.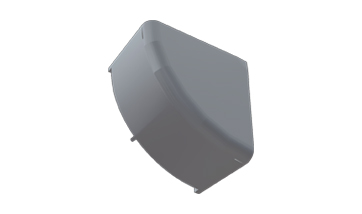 Corners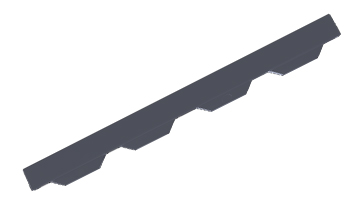 Edges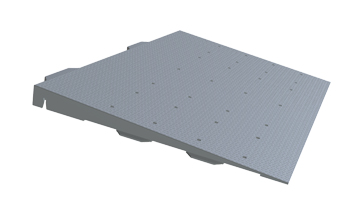 Ramps
Installs Quickly and Easily
Since the VersaCourt Foundation Panel was designed to perform without a crushed rock base, its installation is quicker, easier and less disruptive than installing a concrete or asphalt base.
Foundation Panels can be laid directly on any hard, compact surface with a geosynthetic underlayment
Requires no heavy equipment
Interlocking panels are easily fit together for a complete DIY solution