About the VersaCourt Team
The VersaCourt brand was founded in 2004 as a superior alternative to competing court tile systems. In January of 2013, its assets were acquired by The Recreational Group (RG), one of the leading sports surfacing suppliers in the United States. As part of the RG family of companies, VersaCourt is focused on bringing families and communities together through its design, manufacture, and installation of innovative court solutions for a wide variety of sports.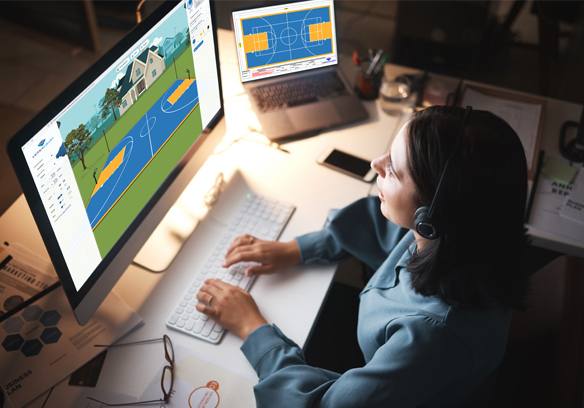 Our Design Team
The team at VersaCourt is committed to providing exceptional recreational surfacing products and outstanding service to all residential and commercial customers. When you fill out a form or give us a call, one of our dedicated court consultants will work with you directly to ensure that you have a pleasant and stress-free experience, from your first design to your first game. Whether you want to do-it-yourself or work with one of our trusted dealer partners, we'll also provide you with the flexibility you need throughout the entire process.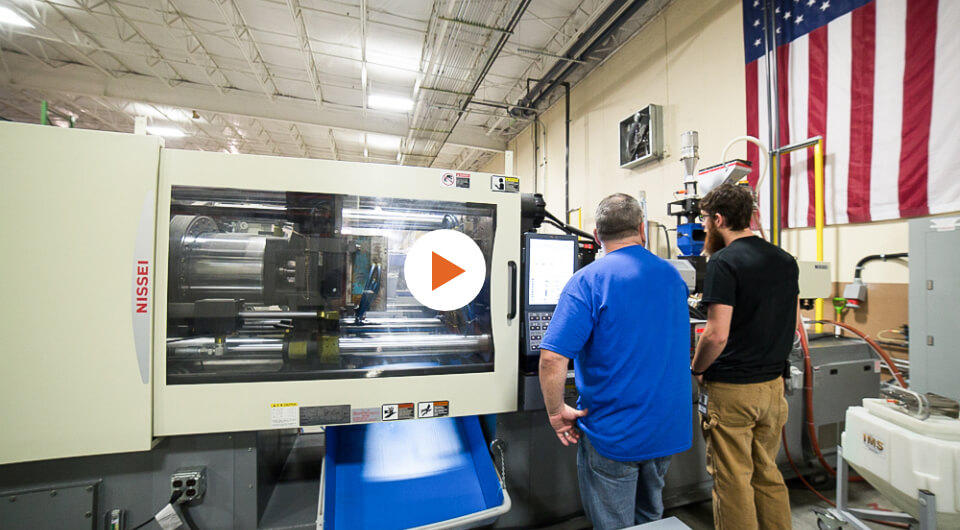 Our Manufacturing Team
At VersaCourt, we are constantly striving to improve our processes and provide the most innovative products to our customers. This year, we continued to innovate our process with the installation of two advanced, fully-electric injection molding presses at our production facility in Dalton, GA.
Assembly Team
The professionals on the VersaCourt Assembly Team ensure that your new game court system is manufactured and assembled with a consistent uniform surface, color and game lines. After assembling your court, the team will send a picture of your new court via our Court Tracker system so you can get excited about your new game court.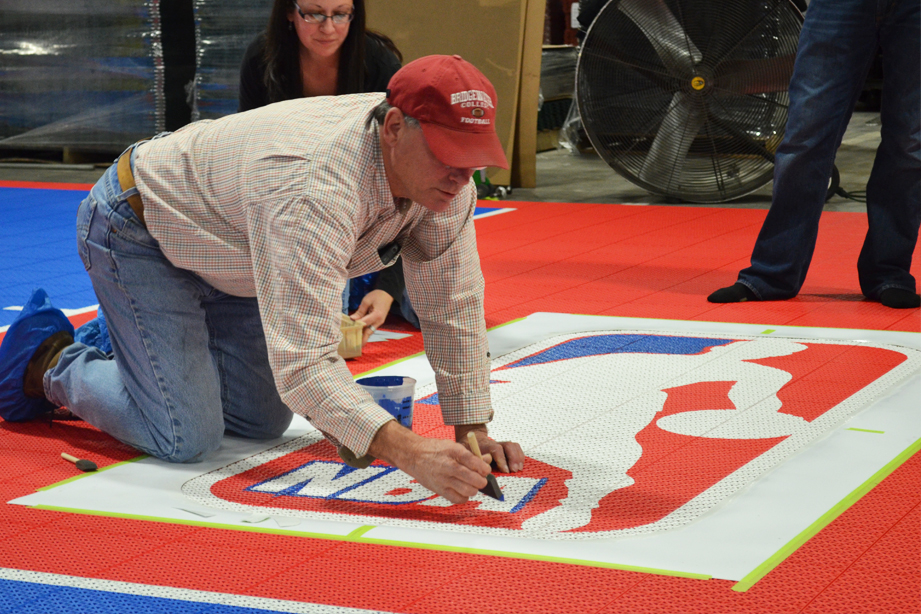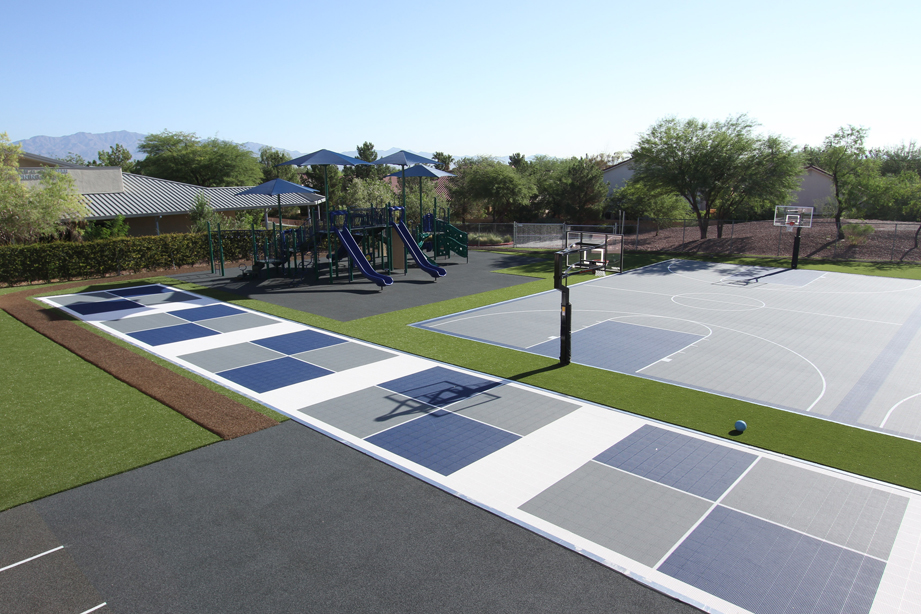 Our Family of Brands
VersaCourt is part of The Recreational Group, a family of companies dedicated to the design, manufacturing and installation of premier recreational surfacing.
Our combination of innovative products, highly trained designer and experienced installation professionals allow us to truly Bring Space to Life.