Game Outdoor Tile
Skillfully Engineered for Better Performance
VersaCourt Game outdoor court tile was designed and developed for outdoor multi-sport applications. The innovative tile design and our unique six-point locking system creates a seamless playing surface that allows for consistent ball bounce and response and unmatched playability.
Safe, Shock Absorbing Design
Easy to Maintain
Exceptional Durability
Attractive Appearance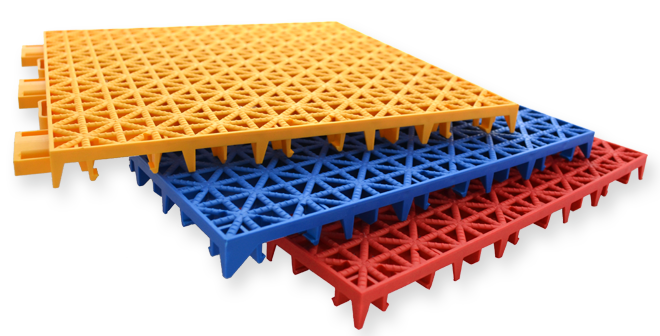 Features
Resilient Material

VersaCourt tiles are molded from a specially blended high impact Copolymer Polypropylene that protects against fracturing during intensive play, while UV stabilizer and anti-oxidant additives are included to defend against color fade and tile deterioration.

Precision Locking System

Our revolutionary interlocking mechanism uses six locking points on each tile. These six separate locking points click together easily and keep the tile flat, preventing any tiles from turning or curling up.
Optimal Tile Size

Exhaustive research and development has led to the discovery that 10" x 10" is the optimal size tile for peak performance. VersaCourt's innovative design offers one of the most consistent playing surfaces on the market, allowing for incredible ball response and unmatched playability.

Protection For Athletes

Reverse Spring Tension expansion joints and a spring-tabbing mechanism allow for slight side-to-side movement between the tile. This movement plus a gentle vertical flex provides forgiveness for players' lower backs, knees, and joints.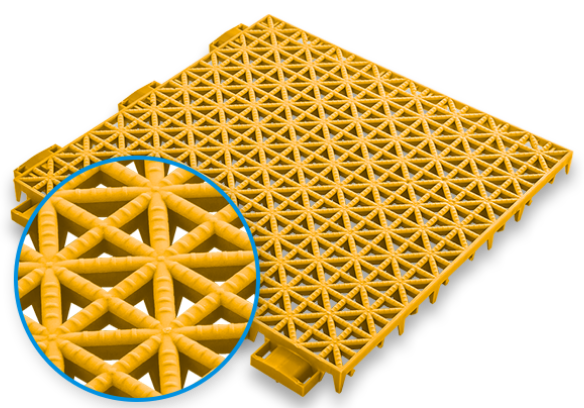 Lifetime Warranty
Game Outdoor courts are backed by our lifetime warranty, ensuring that VersaCourt customers will be provided with court systems that they will be able to enjoy for decades to come.
Customizable Options
VersaCourt systems can be configured using a wide selection of color options, as well as customizable game lines, logos and graphics. Custom color options are also available upon request.
Open Grid Design
Puddles are no longer a concern. Our court tiles are constructed from an open grid design that allows the court to drain and dry quickly.
---
Basketball
VersaCourt is the most innovative basketball court system on the market today. With its patented interlocking system, VersaCourt provides an exceptionally uniform and durable surface, which allows for intensive activity. In addition, our courts are constructed from ¾" shock absorbing tiles that reduce fatigue, which means that players can play better for longer.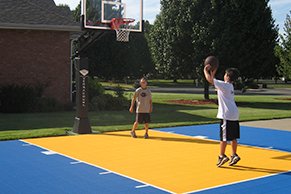 ---
Tennis
VersaCourt is a leading provider of the most advanced tennis court surfacing on the market today. Our modular court surfaces are durable, yet comfortable to play on and provide great ball response and consistent bounce. The slight vertical flex helps prevent injuries by reducing stress on aging joints and lower backs, while the patented six-point interlocking system allows a secure and hassle-free installation.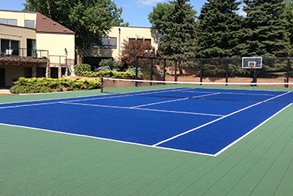 ---
Pickleball
Pickleball is one of the fastest growing sports in the United States. It's an easy game to learn and it's competitive for players of all ages - from young children to senior citizens. Pickleball court lines can be added to your VersaCourt multi-sport game court system, or as a standalone option. We also offer adjustable net systems that can be adjusted to sit at regulation height for pickleball.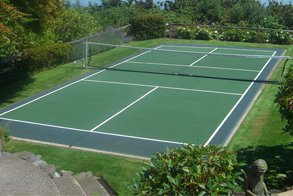 ---
Shuffleboard
VersaCourt shuffleboard courts are a cost-effective and low maintenance alternative to traditional stained concrete courts. Our courts can be placed directly onto nearly any solid, flat surface including driveways, patios, and decks. They are not only a great aesthetic addition to your property, but they provide a perfect disc glide for competitive play.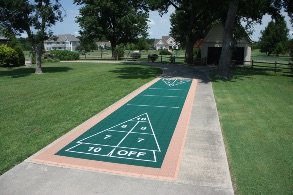 ---
Multi-Sport Game Court
With a wide variety of line options and accessories, VersaCourt allows customers to design and create an entire athletic complex in their own backyard or facility. Our customers can work directly with our in-house design staff to create the multi-sport game court of their dreams.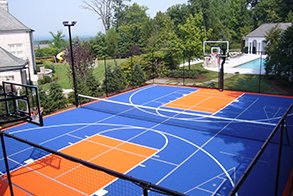 Game Outdoor
Color Options
With a wide selection of colors to choose from, the design possibilities are endless. Court tiles, ramps and corner pieces are available in each of the colors below. Custom painted lines and graphics are also available to give your court its own unique aesthetic.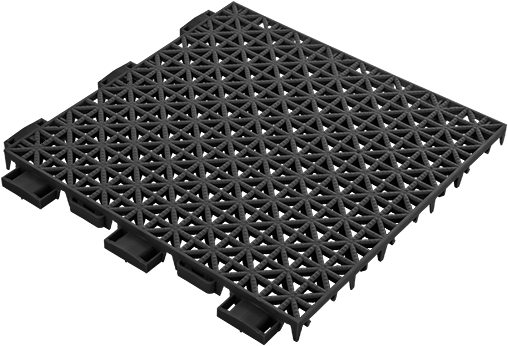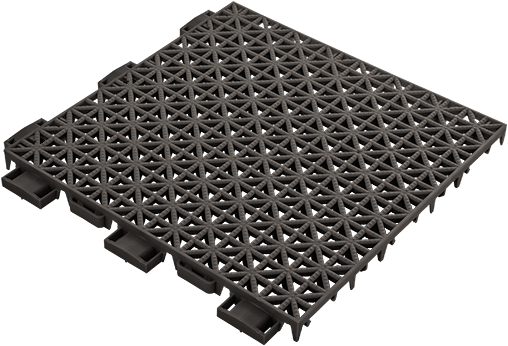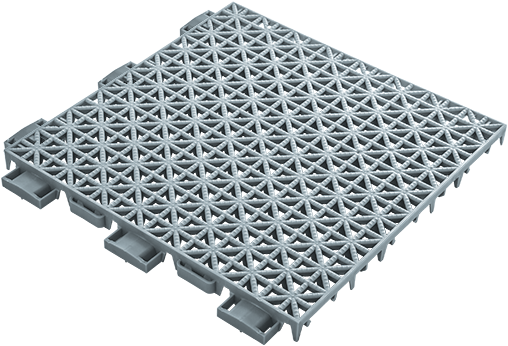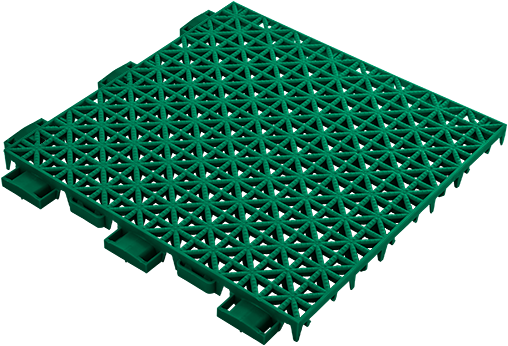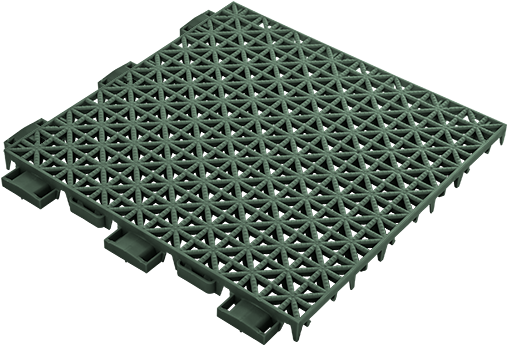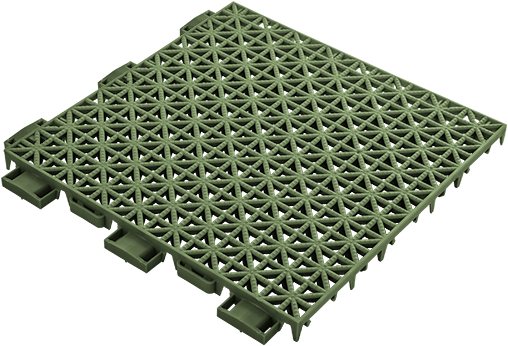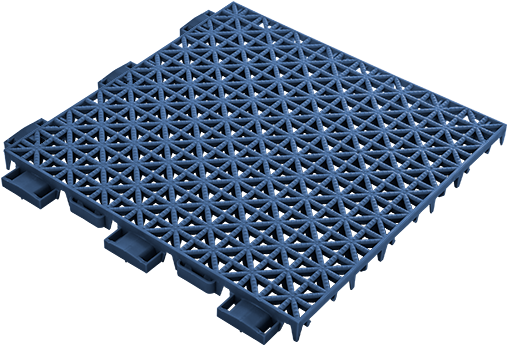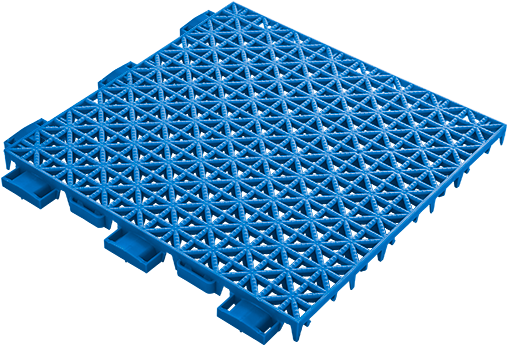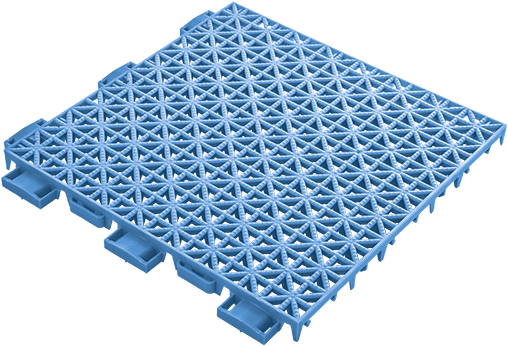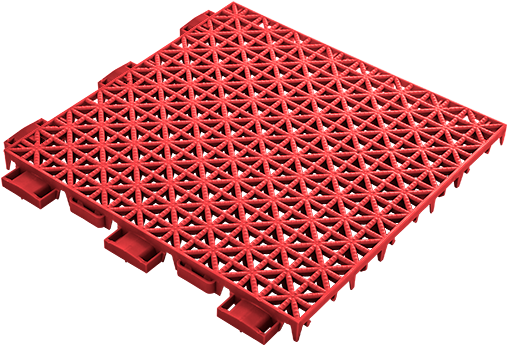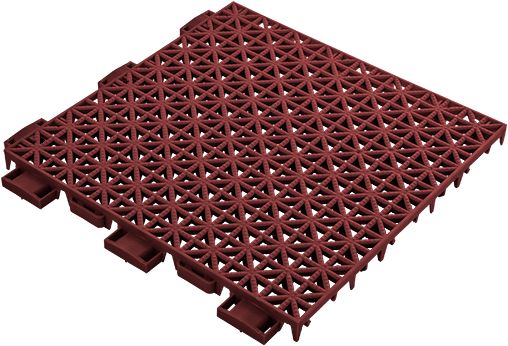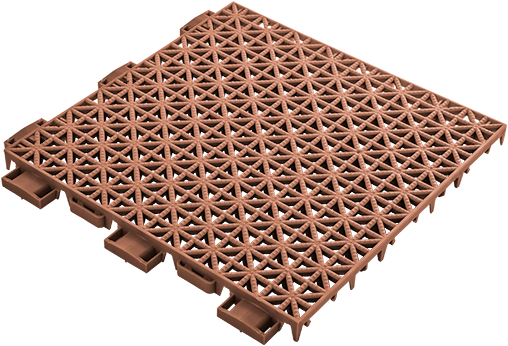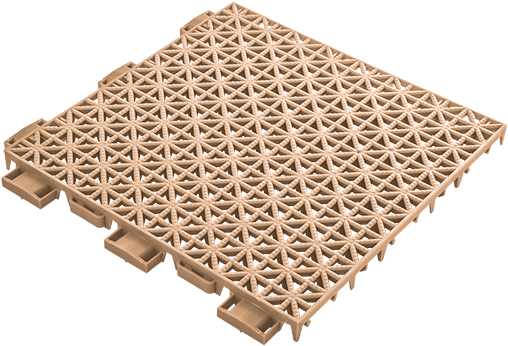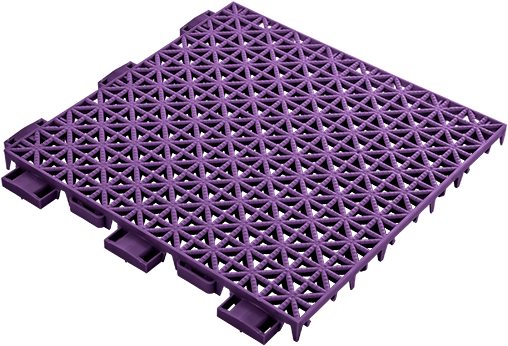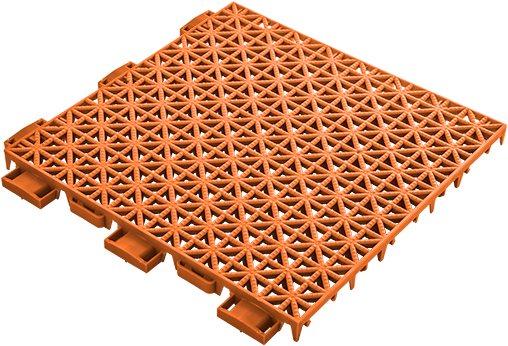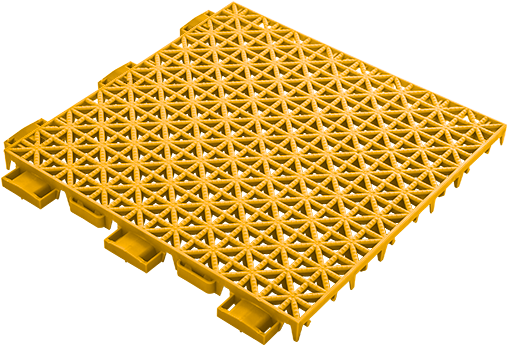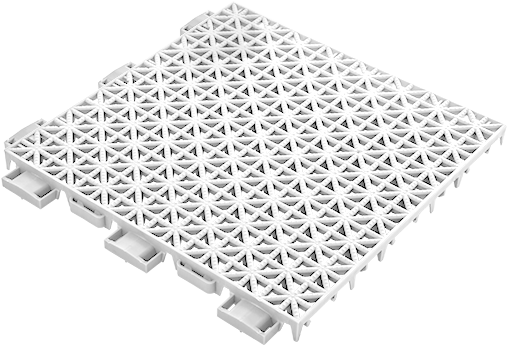 Click a color to preview it
Colors may vary based on screen resolution and display settings.