The VersaCourt Service Advantage
One of the primary reasons people choose VersaCourt is our dedication to service. Rather than relying solely on local dealers to provide design support and installation, we have developed unique processes that virtually ensure success - whether you use one of our local dealers or decide to do it yourself.
Dedicated Court Consultants
In addition to offering multiple sources of design inspiration below, you can turn to one of our Dedicated Court Consultants to help you through the design of your court. These experienced consultants can assist with selecting your tile and colors, choosing and placing your game lines and accessorizing your court.
They can also help explain the VersaCourt Process and help you determine whether you want to use one of our local dealers or do it yourself.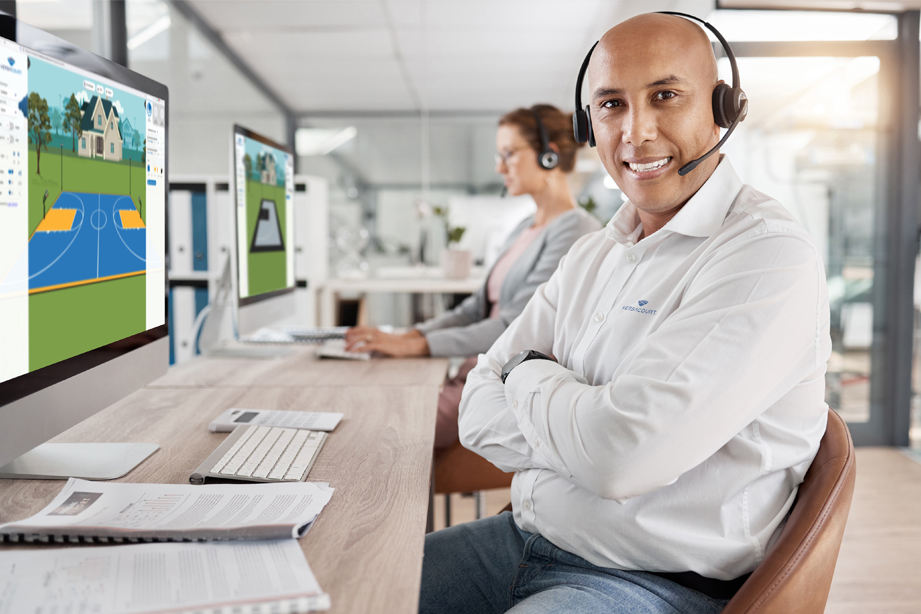 Design Inspiration
To help you get started, we provide multiple methods to get your creative juices flowing.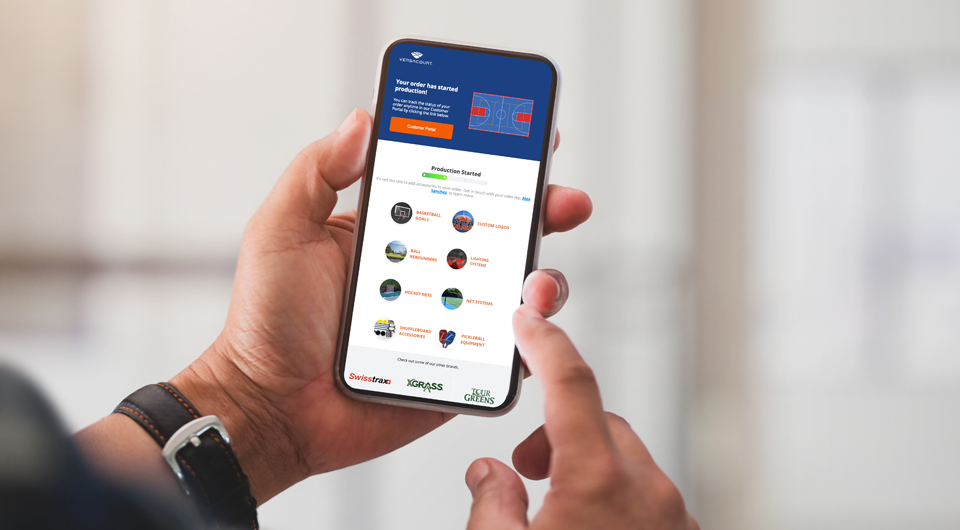 The VersaCourt Process
Once your court is designed and specified, it is entered into our proprietary Court Tracker system which sends alerts for every step in the process - from order creation to shipment. You can monitor progress and ensure you are ready to assemble your court when it arrives.
Plus, by assembling and painting all courts in our environmentally controlled facility in Dalton, Georgia, we can further ensure the accuracy of the order, the quality of the painting and the color consistency and fit of all the tile - before it ships.
Simplified Installation
After your court is assembled, painted and inspected for quality in our facility, it is disassembled into 4 x 4 sheets that are numbered and then packaged according to the numbered assembly diagram created specifically for your court.
Once received, assembling the court is as easy as snapping the 4 x 4 sections of tile into place according to the diagram provided.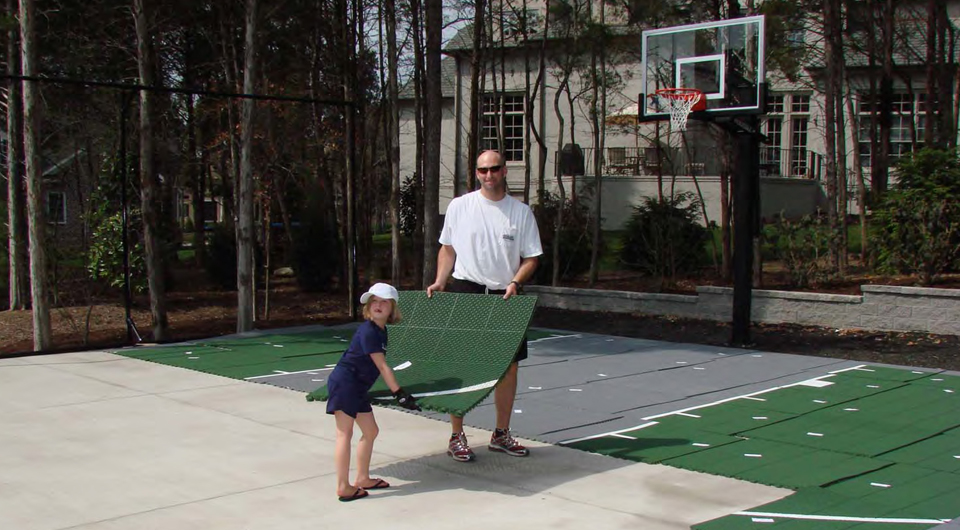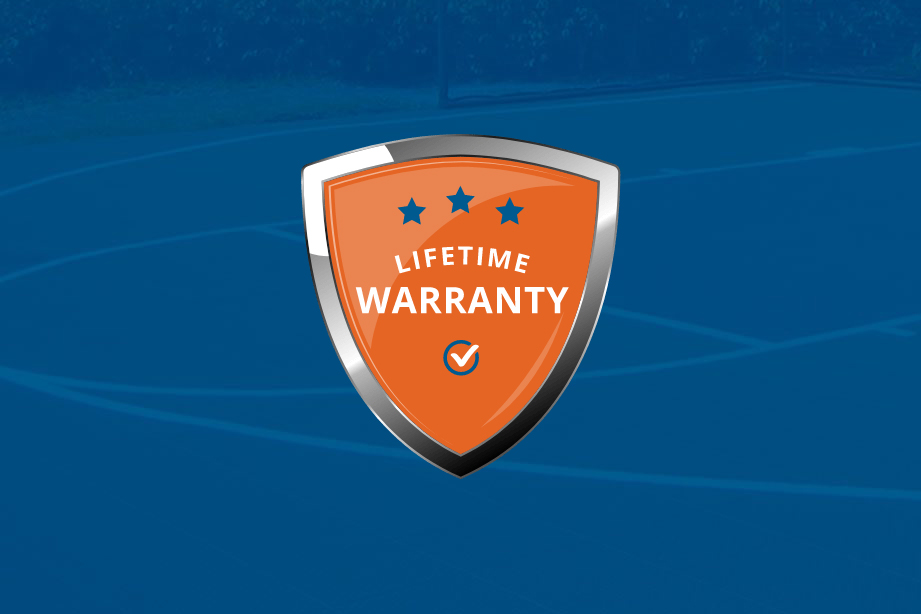 Ongoing Support
Once your court is installed, you'll rest well knowing that your court is backed by our industry-leading warranty and our innovative Court-for-Life program which provides deep discounts should you ever want to replace your court in the future.