VersaCourt Value
More Game Lines + More Accessories = More Value
VersaCourt's large selection of game lines and accessories along with its ability to provide multi-colored courts gives you the ability to get the most value out of your space. Our multi-sport game courts include something for every age and skill level in your family.
30-Day Money Back Guarantee
If you're not satisfied, we're not satisfied! We are committed to offering an elite class of court tiles and customer service. If for any reason you feel that our products or services did not live up to your expectations, we offer a 100% money back guarantee for 30 days. In other words, you are fully protected for 30 days from the time our products are delivered! Please see details for more information and exceptions.
Customer is responsible for any shipping costs incurred for products being returned
30 Day Money Back Guarantee does not apply to products being used for events or tradeshows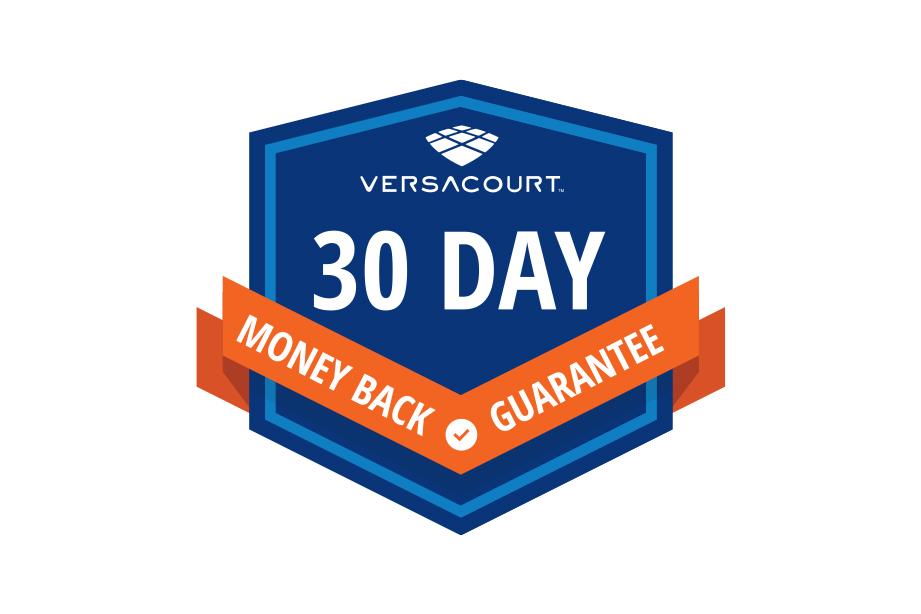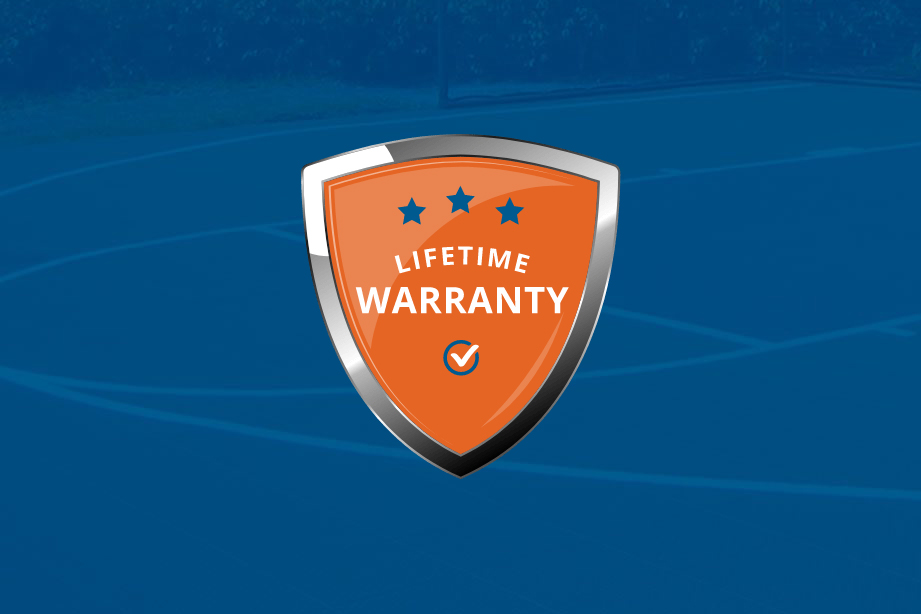 Warranty
VersaCourt wants you to be a customer for life and we plan to achieve this by providing you the highest quality products and the industry's best and most clear warranty. Our desire is that when you place your faith in us you will have a worry-free recreational surface for years to come.
Lifetime Outdoor Tile Warranty
No Questions Asked Replacement
Change teams? Did your favorite coach leave for greener pastures? Move? Kids decide they want to go somewhere else to college? No problem. You don't need a reason to want to exchange your court.
If you decide you want a new court we'll offer 40% off MSRP in Years 0-8 (tile only), and 30% off MSRP after the 8-year window has passed, for the life of the court.
Below is what you will be responsible for as the customer:
Providing labor to remove old tiles, re-palletize or package them and ship them back to VersaCourt (You will pay for shipping both to and from, unless it is for a manufacturing defect then we will cover the shipping)
Providing labor to install the new tile
Paying for the paint to be reapplied, including logos (We provide a 50% of MSRP on painted lines and logos if they were originally painted by VersaCourt)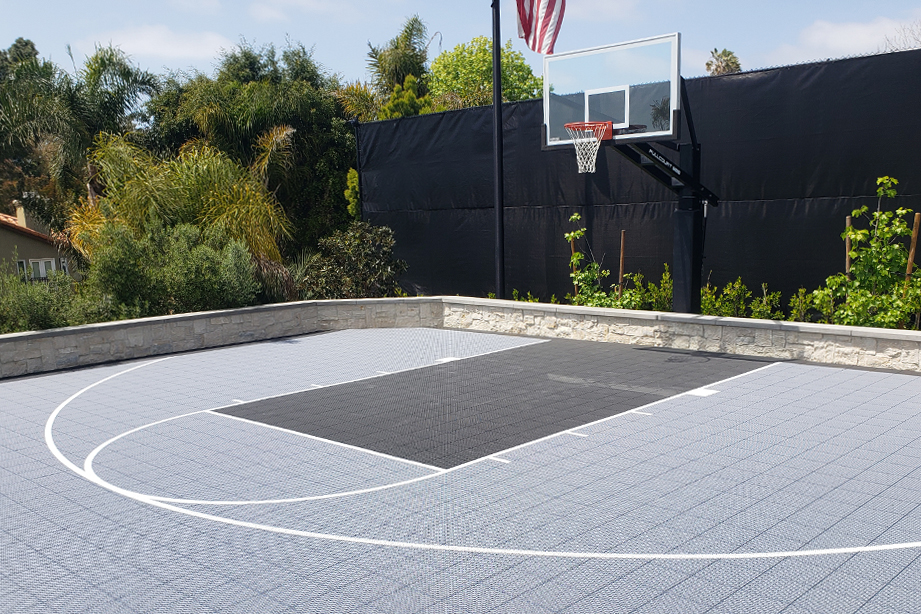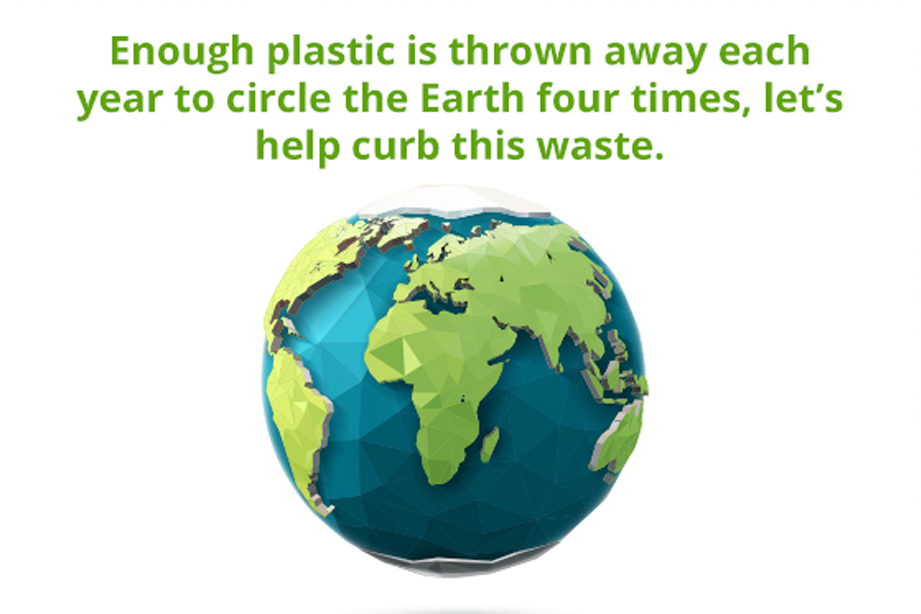 You Care, We Care Initiative
Find peace of mind in knowing that at the end of its life your VersaCourt doesn't have to end up in our country's landfills. We'll gladly accept it back and repurpose the court for other uses. We'll even pay the shipping to get it back to us.
Only applies to VersaCourt Tile and does not include accessories
You pack it up, we pay the return shipping
Labor to remove and package tile is not included
Referral Program
Refer our product to a friend and we will show our thanks by sending you a $100 e-Gift card for each referral who makes a qualifying purchase.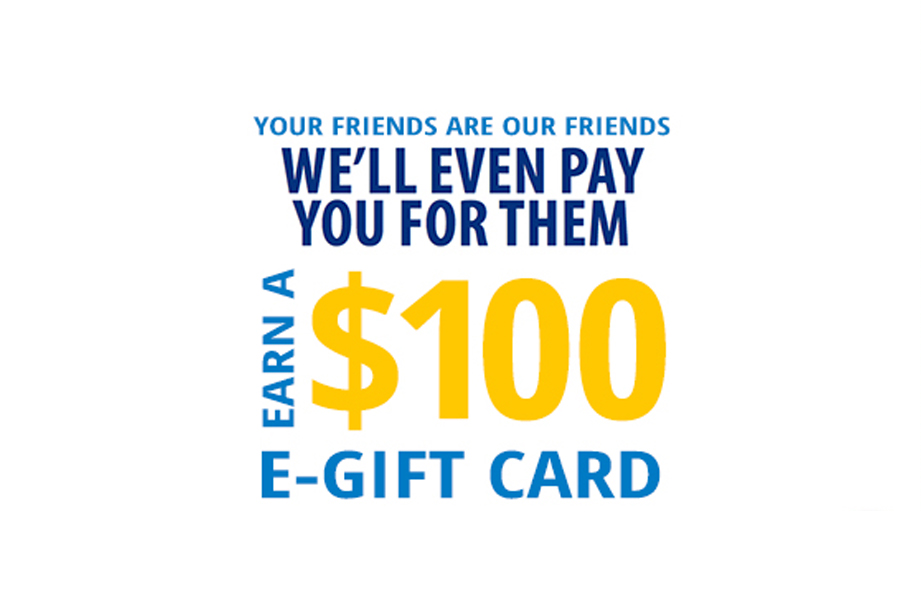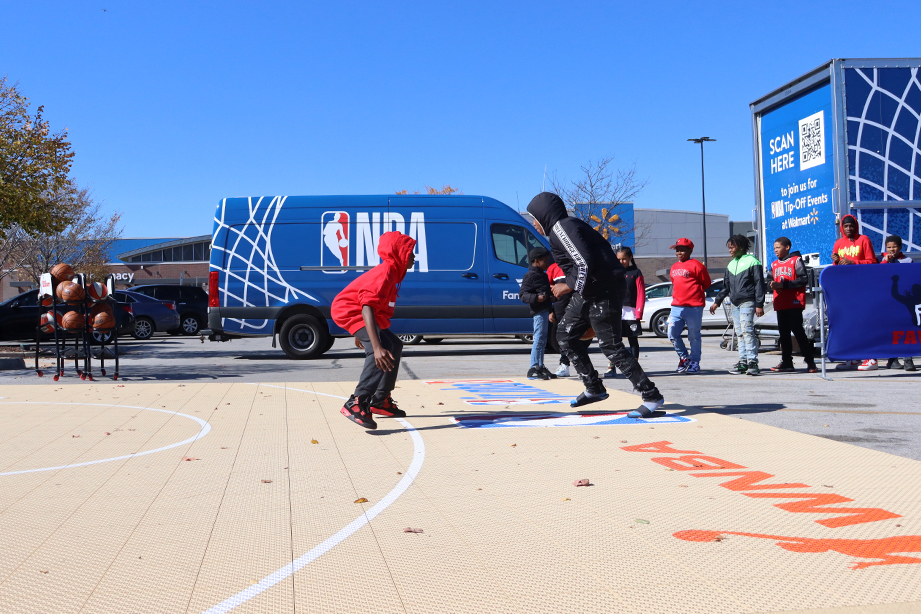 Partner with VersaCourt
Whether you're an influencer with a lot of clout, or a brand looking to partner – VersaCourt is always looking for opportunities to work with innovative and creative people and brands. We provide mutually beneficial partnership opportunities like discounts, free/discounted products, and more. Learn more about each program and how to apply to partner with VersaCourt today.