Compete Indoor Tile
Skillfully Engineered for Better Performance
VersaCourt Compete indoor courts provide a safe, durable, high-performance indoor sports surfacing system that is ideal for hosting a wide variety of activities. VersaCourt compete systems are exceptionally durable and require little to no maintenance.
Uniform surface for enhanced playability
Absorbs shock and dampens noise
Exceptional durability
Low maintenance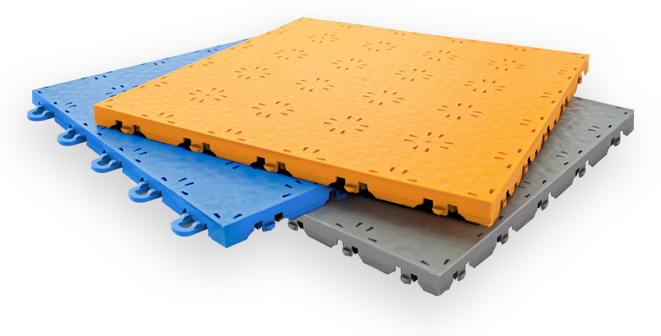 Use Promo Code: SUMMER23 or SELECT23
TWO Special Offers
Enjoy 10% off of ALL VersaCourt tiles and an additional 20% off our clearance tile while supplies last. Use code SUMMER23 for all tiles and code SELECT23 for clearance tile. Offer valid through 9.30.23.

Features
Resilient Material

VersaCourt tiles are molded from a specially blended high impact Copolymer Polypropylene that protects against scuffs, scratches and fracturing during intense play, and ensures a long life expectancy for all of VersaCourt tile systems.

Protection For Athletes

The suspended surface of VersaCourt tile systems offer slight vertical give and side-to-side movement between the tile, providing forgiveness for players' lower backs, knees, and joints.
Patented Surface Profile

The unique surface profile provides excellent grip and traction for athletes to make fast cuts and quick breaks during competitive play. Diffuser star perforations help to dampen sound and allow for evaporation of moisture beneath the surface.

Precision Locking System

Our revolutionary interlocking mechanism uses eight locking points on each tile. These eight separate locking points click together easily and keep the tile flat, preventing any tiles from turning or curling up.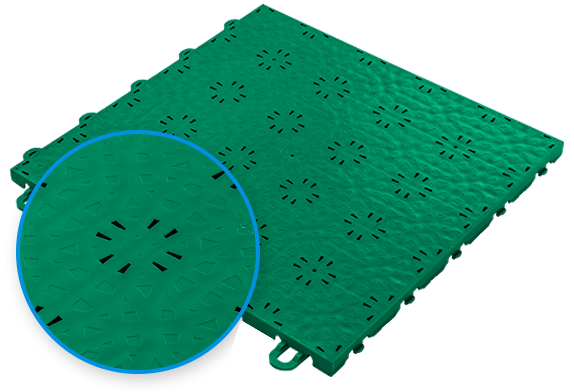 Customizable Options
VersaCourt systems can be configured using a wide selection of tile color options, as well as customizable game lines, logos and graphics. Custom color options are also available upon request.
Long Lasting
VersaCourt Tiles are constructed utilizing a durable polypropylene material that is resistant to cracks and fractures. VersaCourt Tiles have a 25-30 year structural life expectancy.
Expertly Engineered
Specially-formulated materials and 5-point injection process creates a system that will always remain flat, providing excellent friction and a nearly seamless playing surface.
---
Basketball
VersaCourt Compete provides a cost-effective surfacing solution for indoor basketball courts. VersaCourt Compete basketball courts offer the same rigid feel as expensive wooden courts, without the maintenance and upkeep requirements. Molded with five injection points, VersaCourt Compete systems provide a nearly seamless surface with consistent ball bounce.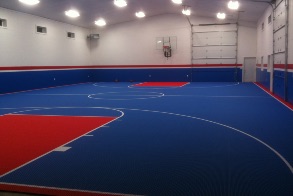 Multi-Sport Game Court
The VersaCourt Compete system is our most versatile indoor tile system, with customized options for a wide variety of popular sports, games and activities. VersaCourt Compete court systems offer comparable performance to hardwood, with enhanced durability and lower maintenance requirements. VersaCourt Compete multi-sport game courts provide a safe, effective surface for both competitive and recreational sports, offering increased traction and a slight surface give that protects athletes' backs, knees and joints.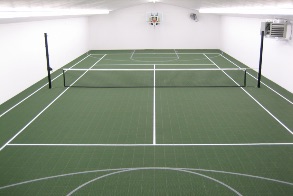 Compete Indoor
Color Options
With a wide selection of colors to choose from, the design possibilities are endless. Court tiles, ramps and corner pieces are available in each of the colors below. Custom painted lines and graphics are also available to give your court its own unique aesthetic.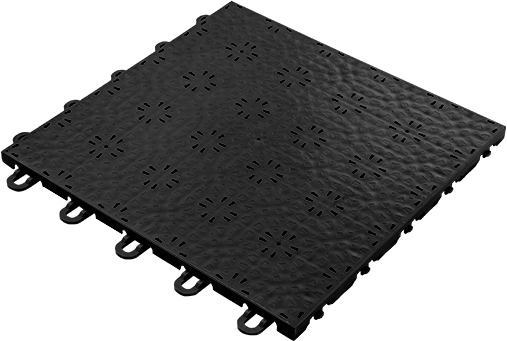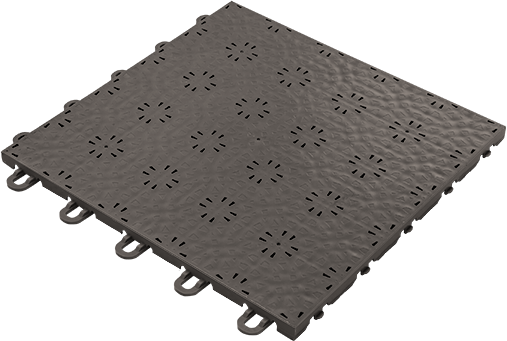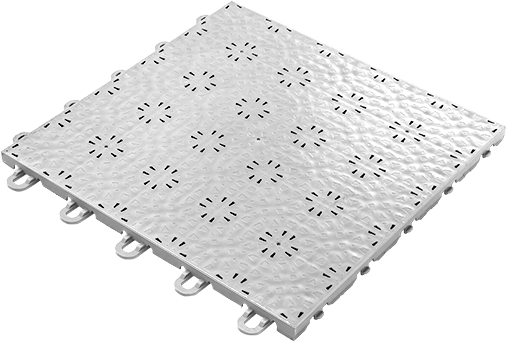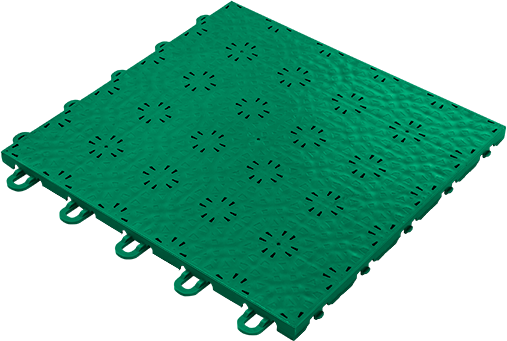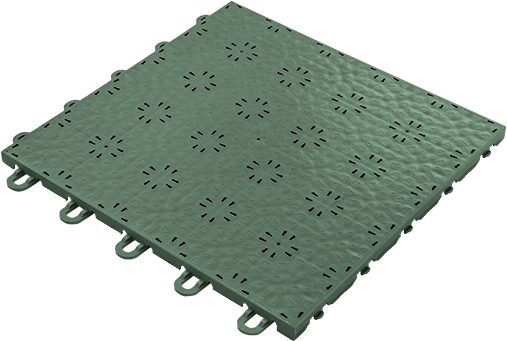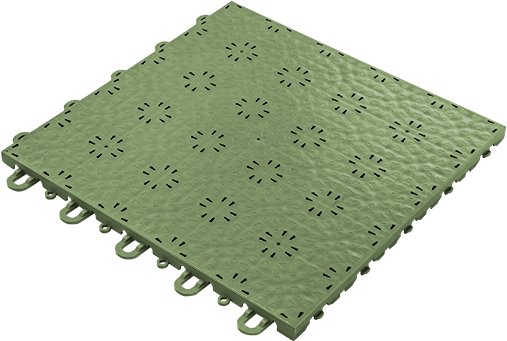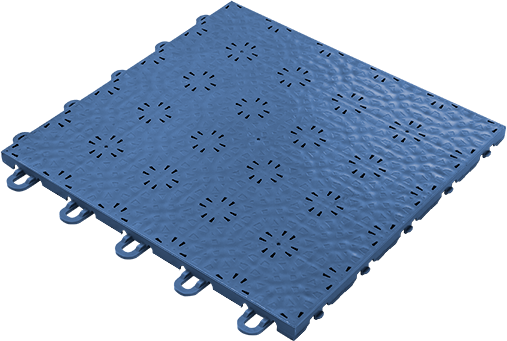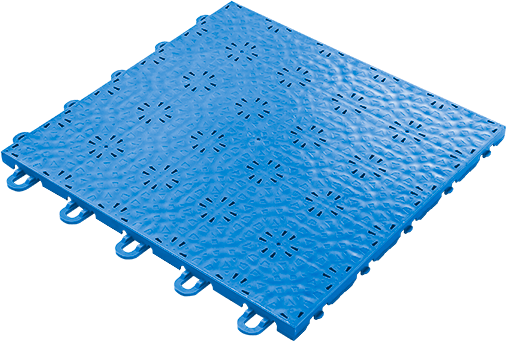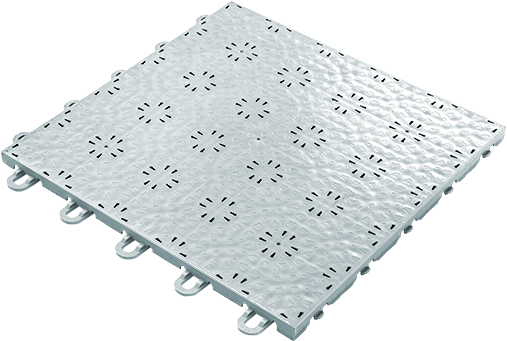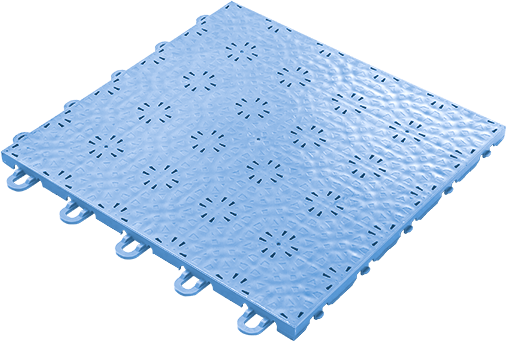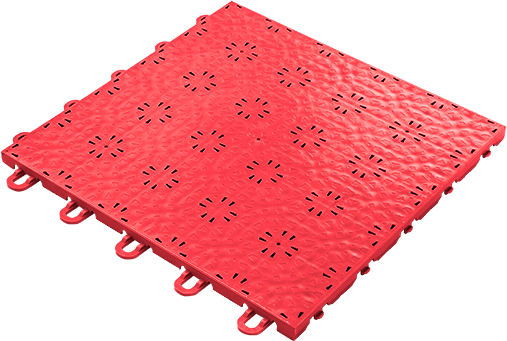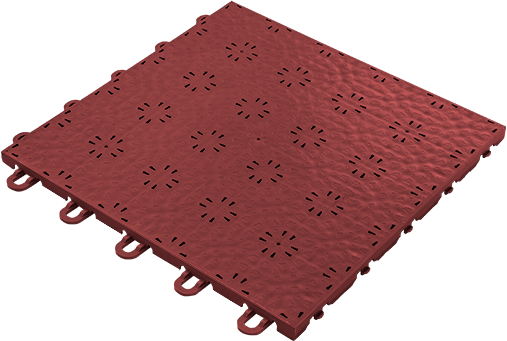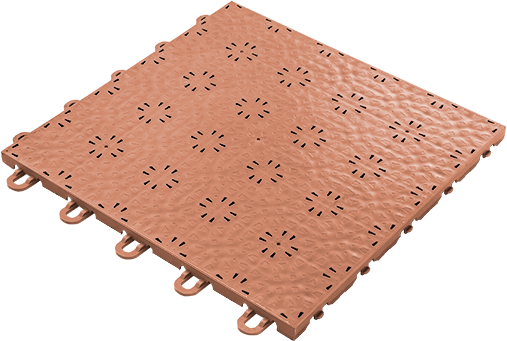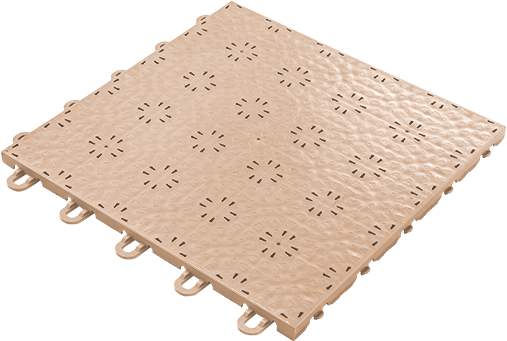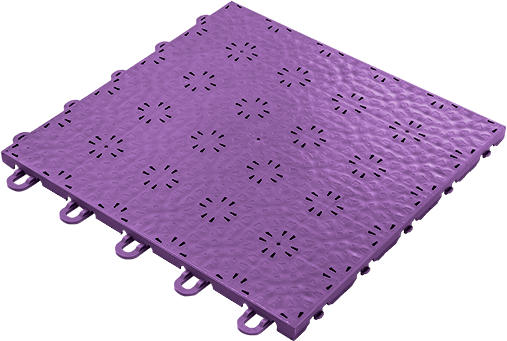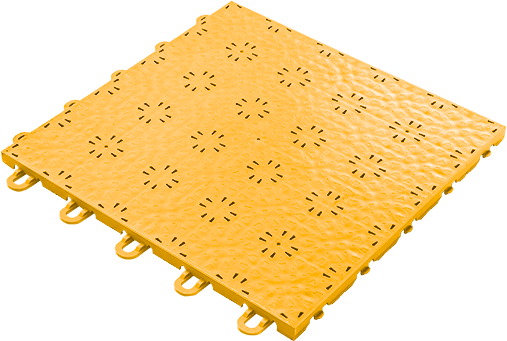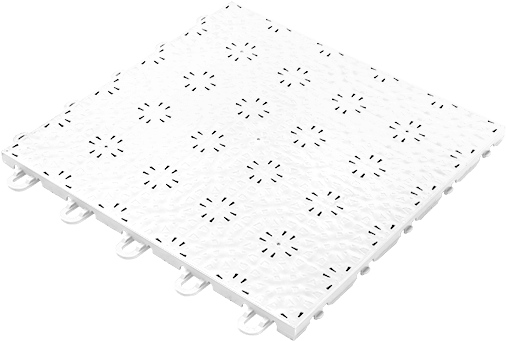 Click a color to preview it