Speed Outdoor Tile
Skillfully Engineered for Better Performance
VersaCourt Speed Outdoor court tile was designed and developed for outdoor inline hockey, roller sports, and multi-sport applications. The patented design offers incredible wheel grip and excellent traction for multi-sport activities.
Excellent Traction
Dries and drains quickly
Low puck friction for improved glide
Exceptional durability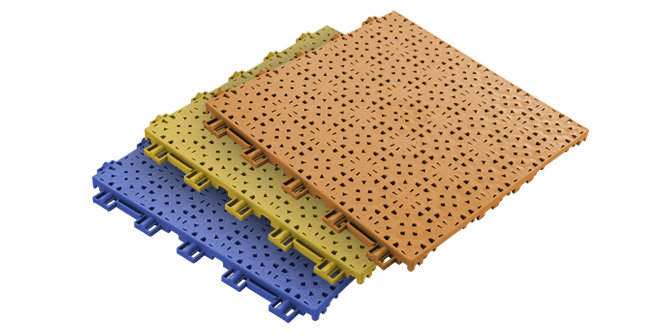 Use Promo Code: SUMMER23 or SELECT23
TWO Special Offers
Enjoy 10% off of ALL VersaCourt tiles and an additional 20% off our clearance tile while supplies last. Use code SUMMER23 for all tiles and code SELECT23 for clearance tile. Offer valid through 9.30.23.

Features
Resilient Material

VersaCourt tiles are molded from a specially blended high impact Copolymer Polypropylene that protects against scuffs, scratches and fracturing during intense play, while UV stabilizer and anti-oxidant additives are included to defend against color fade and tile deterioration.

Protection For Athletes

Reverse Spring Tension expansion joints and a spring-tabbing mechanism allow for slight side-to-side movement between the tile. This movement plus a gentle vertical flex provides forgiveness for players' lower backs, knees, and joints.
Patented Surface Profile

The specially-engineered surface profile offers enhanced wheel grip for the fastest skating speeds and exceptional maneuverability, allowing players to make the quick cuts and turns necessary for competitive inline hockey. In addition, each Speed Outdoor tile features tiny raised pinheads, which allow the puck to glide on the surface like ice.

Precision Locking System

Our revolutionary interlocking mechanism uses eight locking points on each tile. These eight separate locking points click together easily and keep the tile flat, preventing any tiles from turning or curling up.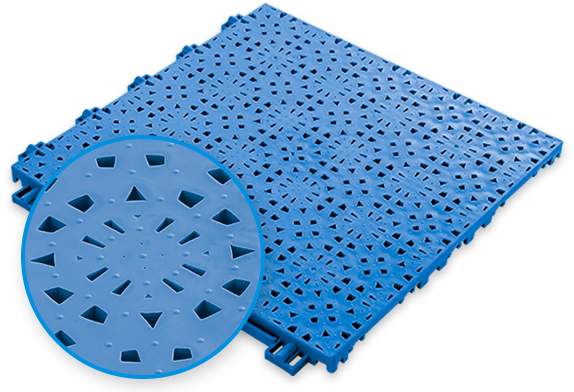 Lifetime Warranty
Speed Outdoor courts are backed by our lifetime warranty, ensuring that VersaCourt customers will be provided with court systems that they will be able to enjoy for decades to come.
Customizable Options
VersaCourt systems can be configured using a wide selection of different tile color options, as well as customizable game lines, logos and graphics. Custom color options are also available upon request.
Open Grid Design
Puddles are no longer a concern. Our court tiles are constructed from an open grid design that allows the court to drain and dry quickly.
---
Volleyball
VersaCourt Speed Outdoor tile systems provide an excellent surface for outdoor volleyball courts. The unique textured surface provides exceptional traction for quick movement around the court, and the gentle flex from the suspended surface helps protect athletes' knees, joints and backs.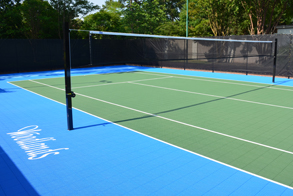 ---
Outdoor Skating Rinks
The VersaCourt Speed Outdoor tile system offers one of the best outdoor skating solutions in the industry. Its innovative surface perforations serve a dual purpose; to allow water to drain quickly and to provide exceptional wheel grip and traction. VersaCourt Speed Outdoor provides unmatched durability, making it the ideal choice for commercial applications.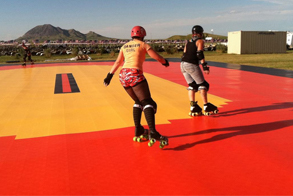 ---
Inline/Roller Hockey
VersaCourt Speed Outdoor inline hockey rinks provide outstanding performance and can stand up to even the harshest weather conditions. The unique surface profile provides both exceptional wheel grip and low puck friction for a natural glide. VersaCourt Speed Outdoor hockey rinks are the go-to choice for outdoor inline hockey facilities.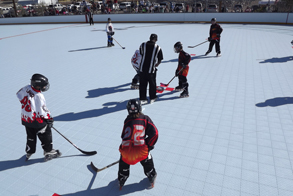 ---
Playground Surfacing
Concerns for safety have steered many schools, parks and recreational facilities to move to safer, child-friendly surfacing solutions for outdoor courts. VersaCourt Speed Outdoor is the perfect solution for updating any playground surface with a gentle, flexible playing surface that supports a wide variety of sports and activities.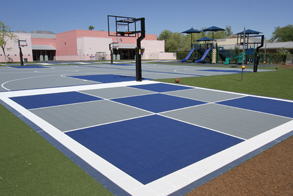 ---
Multi-Sport Game Court
The VersaCourt Speed Outdoor court system provides a safe, high-performance solution for multi-sport game court. The unique textured surface of the VersaCourt Speed Outdoor tile offers excellent traction for athletes to play both recreational and competitive level sports, while the gentle flex design of the suspended surfaces offers protection for players' knees, joints and backs.
Speed Outdoor
Color Options
With a wide selection of colors to choose from, the design possibilities are endless. Court tiles, ramps and corner pieces are available in each of the colors below. Custom painted lines and graphics are also available to give your court its own unique aesthetic.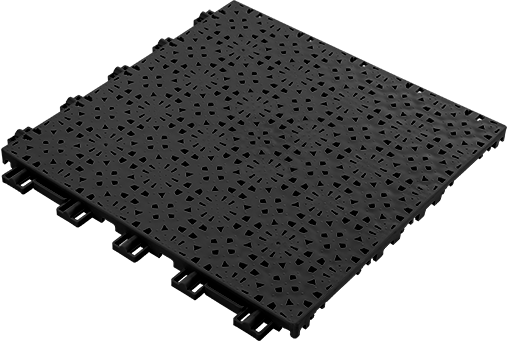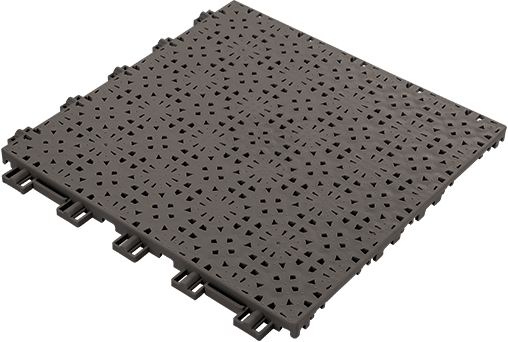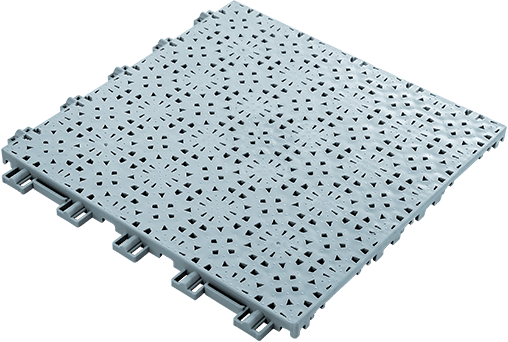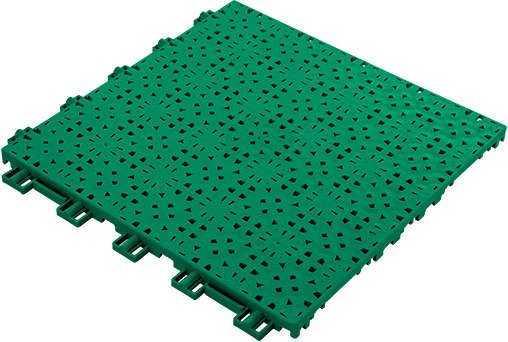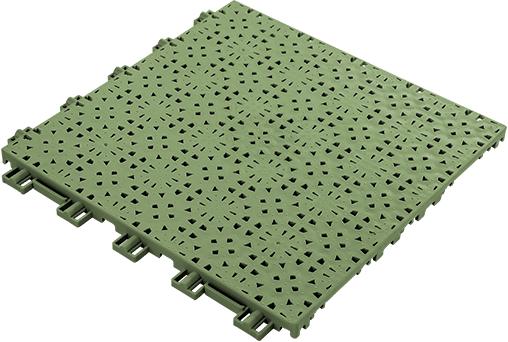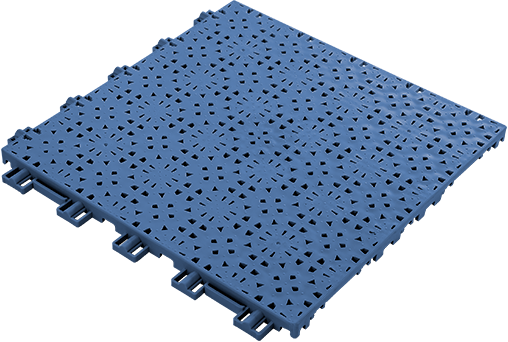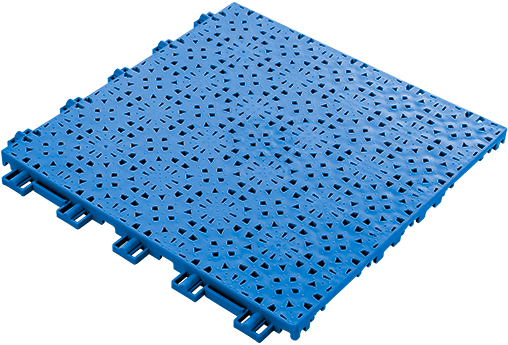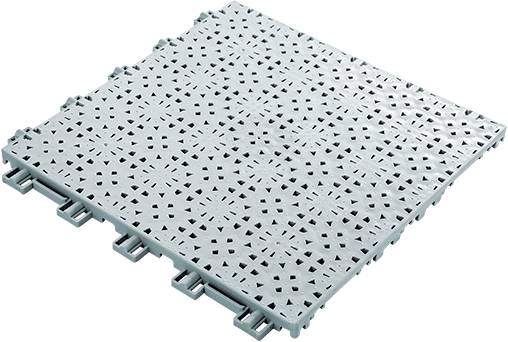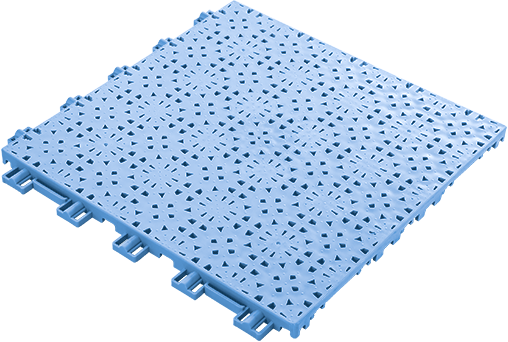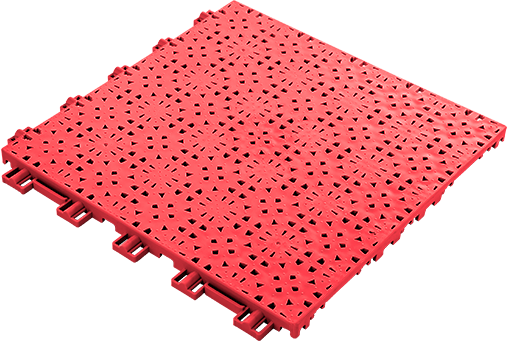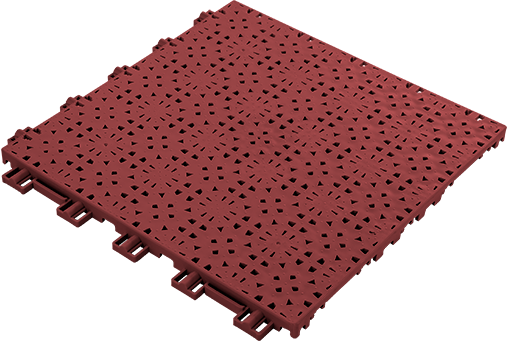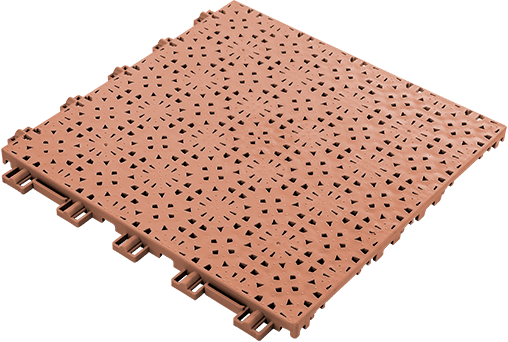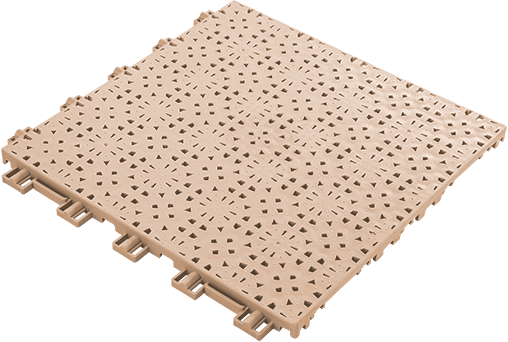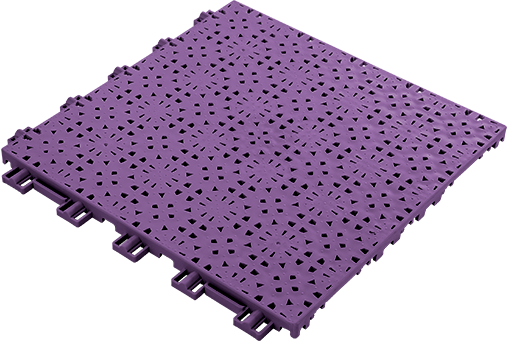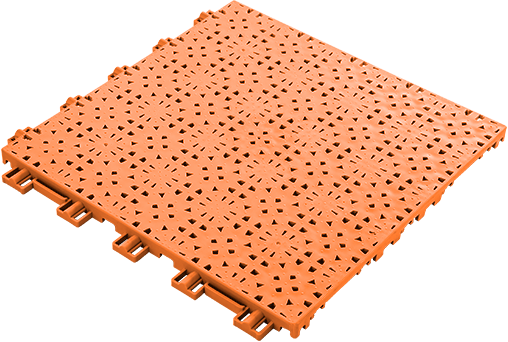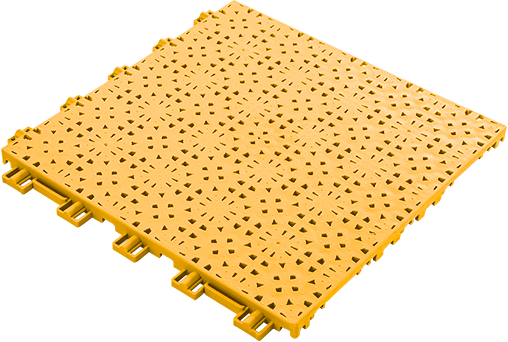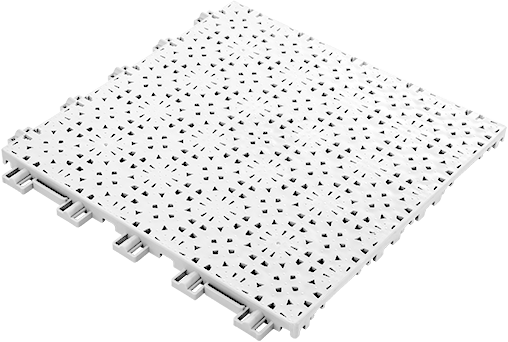 Click a color to preview it